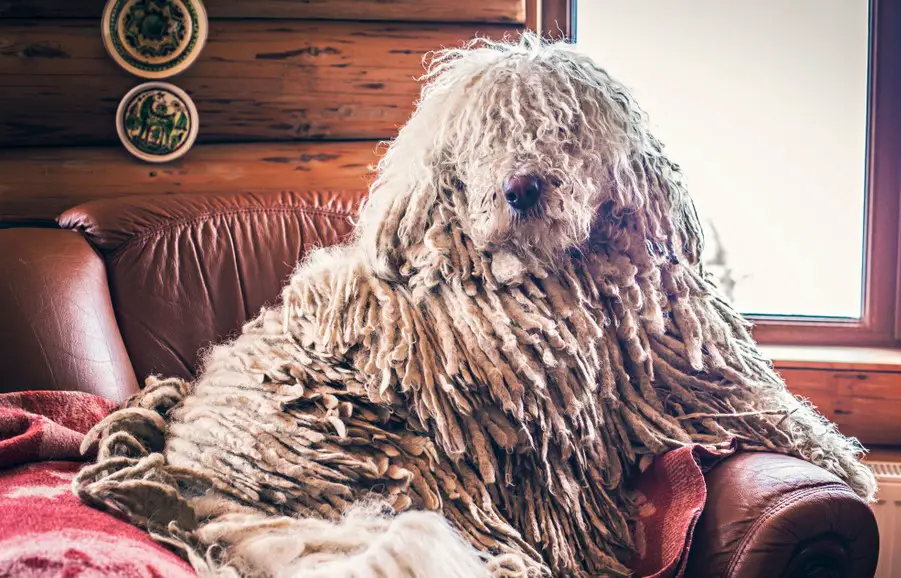 Remember the days when we took hair appointments for granted?  Every six to eight weeks, there we were for the cut, the color, and that blow dry we could never recreate at home.  We dutifully made our appointments for the next visit and sashayed on with our lives.  But then Covid-19 happened—is still happening—and our "essential service" was snatched away from us.
Ninety-six days later we see an ovegrown mop in the mirror instead of a stylish 'do. But it doesn't have to be all horrifying.  We found ways to enhance—OK, distract attention from—our hair until we can get a socially-distanced haircut from a professional again.
These gorgeous hair accessories will make your hair look stylish in the short term. And who knows?  You may find a new signature style.
Headbands are all the rage now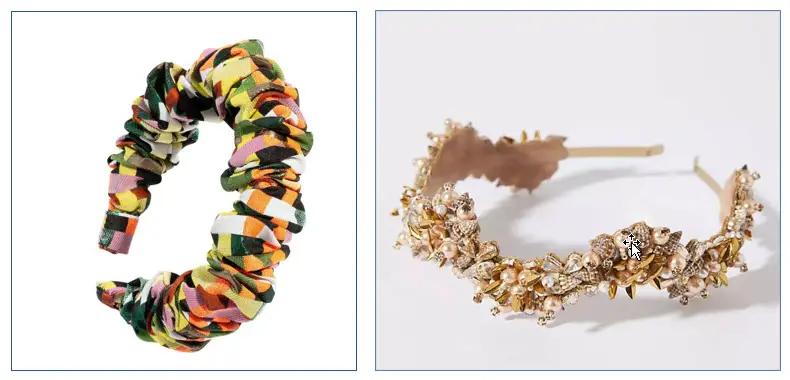 Headbands are the most useful of tools. They can push overgrown bangs and a mop of hair into a fairly decent presentation.
Headbands made a comeback last autumn as a puffy, bejeweled accessory that was perfect for seasonal wear. Come summer they are still here, but transformed into a lighter, playful form.
Pull it back with a stylish scrunchie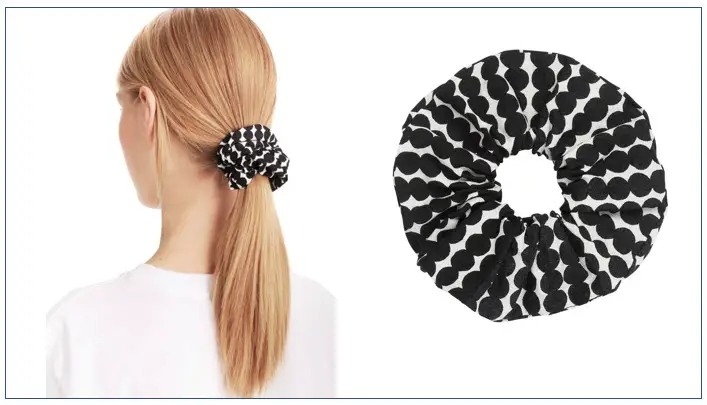 Long locks getting you down? Set aside those covered bands (use them to make a face mask instead) and have some summer fun with a scrunchie.
Scrunchies were appearing on fashion pages before the coronavirus moved in. But this season they are bigger and more outrageous than ever. They have moved firmly into the accessory category.
Hair clips and pins catch those straggly hairs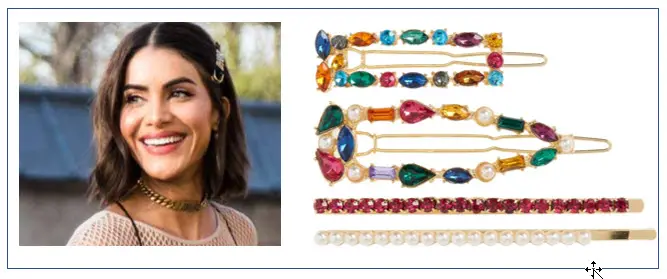 Even the best of 'dos can turn into stray tresses when it's been months since your last cut. The soothsayers of style must have anticipated our need by introducing hair clips and pins with architectural shapes and embellishments like pearls, crystals, and beads.  Bobby pins these aren't!
Make a statement with a jaw hair clip

Whether you're looking for an up-do for a night out (oh, wait; we don't do that anymore) or just want to get your hair off your neck, the simplest way is with a jaw clip. Look no further than Amazon.com. This clip is one of a selection of 10 chic patterns handcrafted in France.
A scarf is a chameleon for your head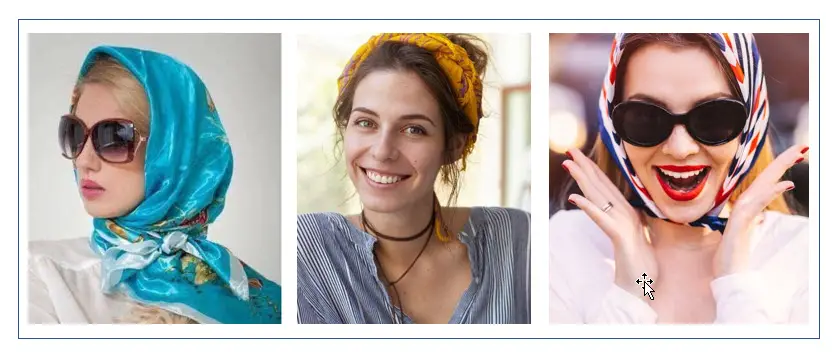 A scarf is a many splendored thing. It can work as a headband, tie a ponytail, pull hair back like a bandana, and wrap around your head to protect it from the wind.
When it comes to scarves and hair, think back to the 60s. Audrey Hepburn, Brigitte Bardot, Grace Kelly, Woodstock and the most iconic photos: Jackie O in her oversized sunglasses and head scarf. The scarf offers a veritable smorgasbord of options for your COVID hair.
Note to readers: if you purchase something through one of our affiliate links we may earn a commission.
* * *
You may also like
Go to the Blue Hare homepage for more articles for fabulous women