We are not going out much and when we do, our faces are half covered. But that doesn't mean we don't need the "feel good" boost that a new beauty product can give us. After a short-lived stall at the beginning of the pandemic when no one was shopping, the beauty industry booming again.
Here are eight new innovative beauty products that will help make your life feel normal again. We think they're some of the best beauty products in 2020 for women over 60.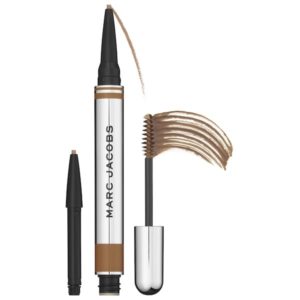 This duo for the brows from Marc Jacobs Beauty does double-duty. If you have hair already, but want to darken it, the mascara-like wand is for you.  If you need to "draw" hair, the pencil end is ideal.  This pencil stays on all day without smudging.  And it includes something you rarely see with cosmetics: refills. The presentation and the packaging are solid and luxurious.  One caveat: there is a good range of colors but use a light touch when applying. The product tends to go on darker than it appears. Available at Sephora and fine department stores, $39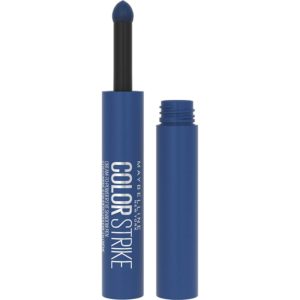 The "pen" applicator makes this product easy and quick to apply. You might think that powder would drop off the applicator onto your cheeks, but there's no fallout at all. We can thank the product's crème-to-powder formula for this. The color wears all day.  Currently, colors are limited to just a handful but this product is still new. Maybelline is sure to expand the color choice. Available at drug stores and Amazon.com, about $7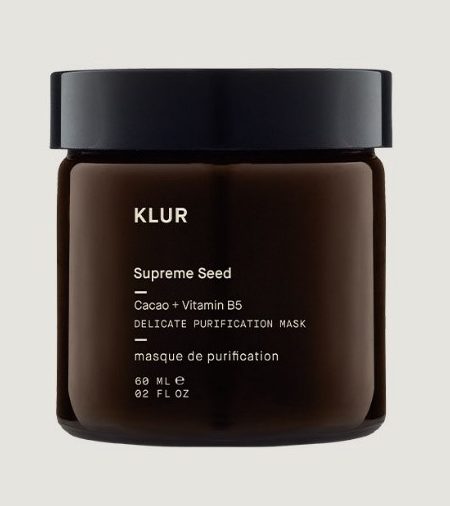 Clean products and minimal maintenance are the mission of Klur, an independent, self-funded, woman-owned and operated skin care company.  This face mask is new in 2020.  Most face masks that draw out impurities are clay based and "pull" toxins out of the skin as they dry.  That's okay if you have young skin, which is thicker and more resilient than older skin.  This mask manages to draw out impurities and still be moisturizing and gentle at the same time.  Available at Klur, $60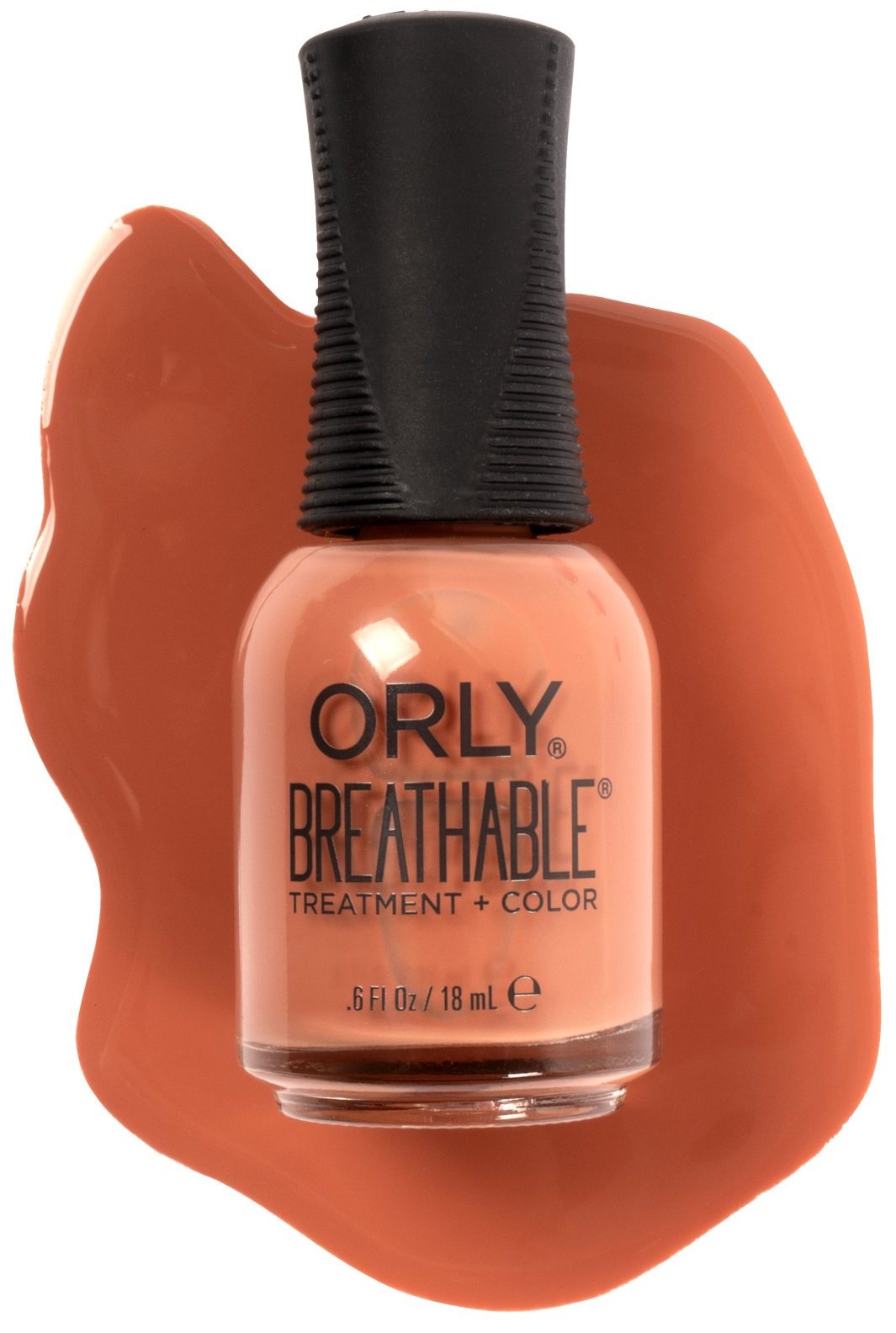 This is another new product in the double duty product trend. What's exciting about Orly's new nail product is that it cuts your pedicure/manicure time in half.  Since this is a treatment as well as a color, the company maintains that you need neither base coat nor top coat.  There is very little waiting time for drying.  And the color can last up to nine days on the fingers, almost unheard of with traditional nail polishes.  Available at drug stores and at orlybeauty.com, $14.00
If you are a dyed-in-the-wool beautyphile, you will take one look at these lipstick cases and totally get it.  But the imaginative cases are not all that's great about these lipsticks from Pat McGrath Labs.  They are both a balm with rich color and a lacquer-like shine that locks in hydration with lychee extract and coconut butter.
The company maintains these lip shines are rich in soothing emollients, vitamins, and antioxidants that enhance visible elasticity and fight free radicals. No, this is not lipstick's heyday, what with masks hiding your lips, but the pandemic will end.  Enjoy these when you are mask-free outdoors or for your own personal satisfaction at home.  Available at Sephora, $36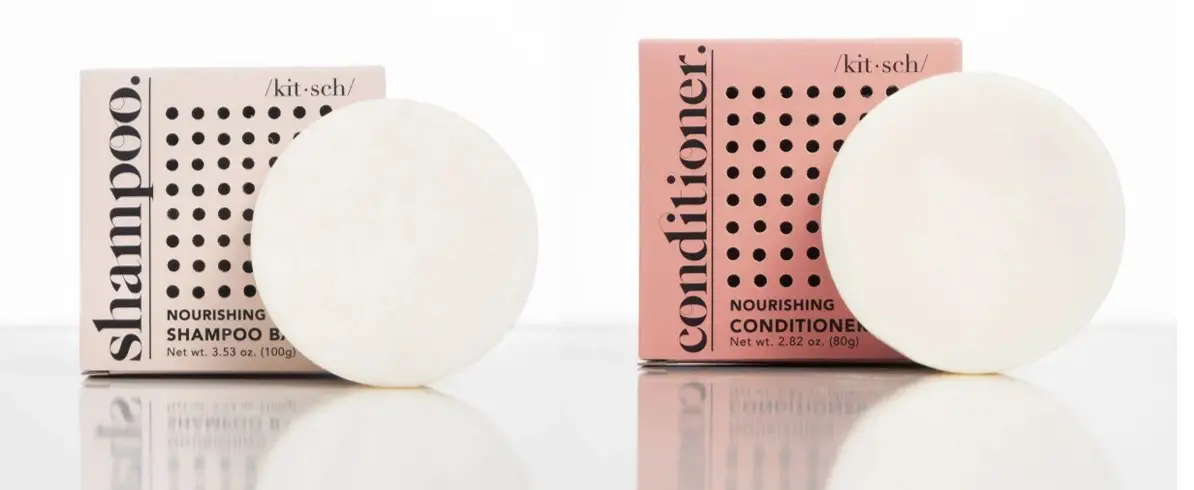 No sulfates, no parabens (both drying for your hair), no slippery bottles in the shower and no spillage when travelling (yes, that will come back too). This new shampoo and conditioner duo from Kitsch is packed with essential oils. They are convenience and performance at your fingertips.  Available at mykitsch.com, $14 each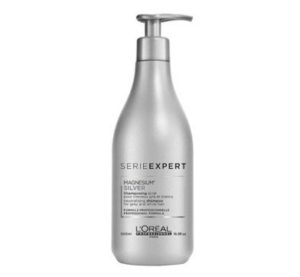 This shampoo is dark purple, which is ideal for neutralizing brassy tones in grey and white hair.  But even if you haven't braved the grey hair route yet, it's great for colored hair too.  It makes brown, blonde, and red hair color last longer and look less brassy.  It also makes your hair shiny and soft.  L'Oreal is the world's hair expert and this shampoo in the SerieExpert line is a real breakthrough.  Available on Amazon.com, $16.99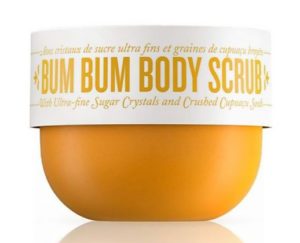 This is a totally decadent product. You can't go to Rio and you can't lie in the sun but a bath with Bum Bum is the next best thing.  If you are thinking of using it for a quick shower, don't.  Plan a tub soak and enjoy the scent and the softness of your bath water.  Close your eyes and imagine Rio and the sights of Ipanema Beach.  This scrub smells absolutely divine and the scent lingers afterwards. Available at Sephora, $42
We may receive a small commission for any purchases you make from the links on this page.
 *     *     *
You might also like
Go to the BLUE HARE home page for more articles for fabulous women