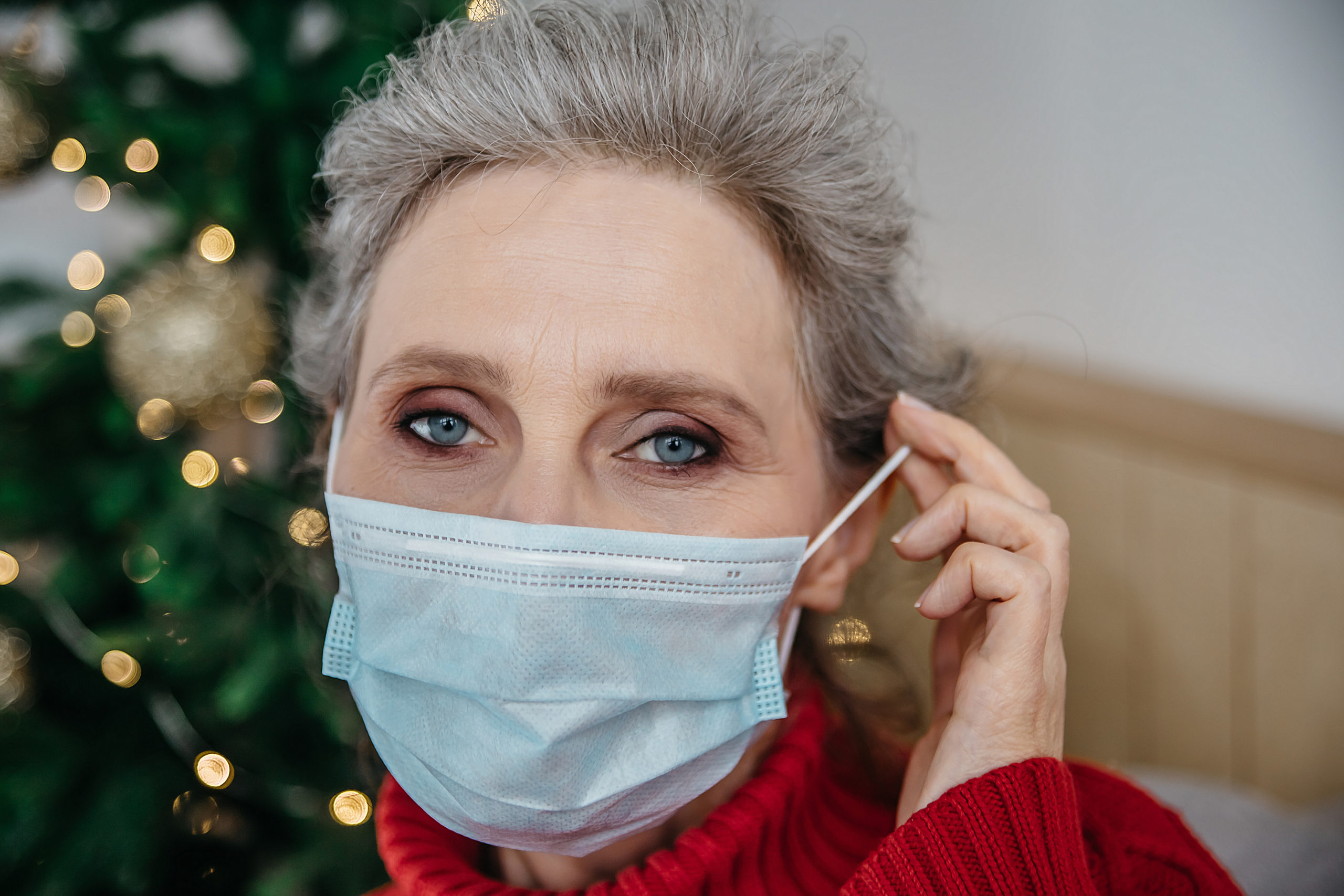 If we haven't already, it's time to adapt our beauty routines to the new reality—we are more likely than not to be wearing masks that cover much of our faces. This presents us with two challenges: where can we find make-up—lipstick, foundation, and blush—that won't smudge and rub off on our masks. And, how can we make the most of our eyes, the only feature still visible on our faces. We've discovered some possibilities—eight new and classic products that are mask-friendly and resist smudging.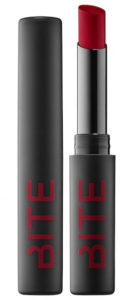 Traditional lipsticks don't work with face masks, and glosses are out.  We need mask-defying lip color that won't look smudged or rubbed when we take the mask off.  These Bite lipsticks are just the thing.  They leave a beautiful stain of color on your lips that lasts through eating and drinking.  It would seem impossible to achieve a moisturizing lip product that won't transfer to fabric, but Bite has done it. Available at Sephora, $24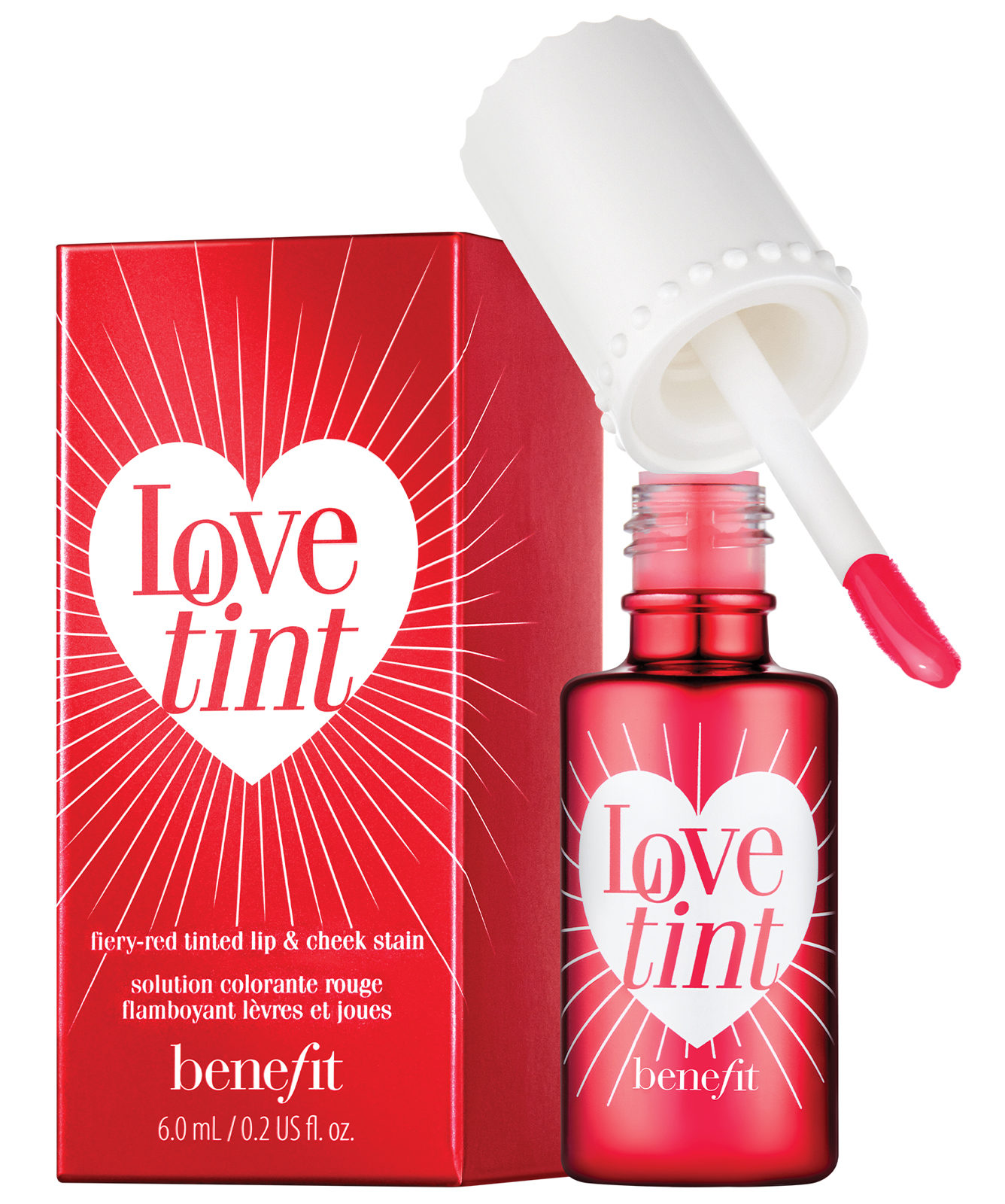 This is a versatile product that does double duty—lips and cheeks. This universal red (the only color they make) leaves your lips stained as though you've just eaten a Popsicle. You need very little product and it dries quickly. If you're also using it for your cheeks, make sure you start with a small dot and blend quickly.  Once the product sets, it won't rub off on your mask; it will slowly wear off over time. Available at Sephora, $18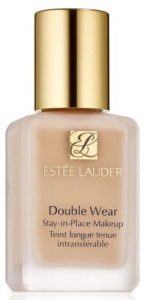 There is a reason this classic from Estee Lauder has been around for years.  It's because, as its name suggests, it wears twice as long as other foundations and stays where you put it.  The pandemic—and the face mask—have propelled this foundation to even greater prominence.  One of the great things about this Estee Lauder stalwart is, in addition to its wearability, it comes in an extensive range of colors.  With nearly 60 shades to choose from, there is a color for every skin tone. Available at Sephora, Ulta, and department stores, $43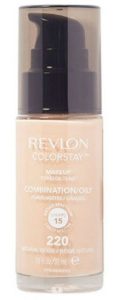 This foundation as been a staple on drug store shelves for decades.  The reason, according to fans, is that it is still on your face at the end of the day.  No smudging, fading or oxidizing.  If you've used it in the past, you know how it will work under masks.  If not, masks are a good test of this foundation's longevity.  As one Amazon reviewer writes, "This is the ideal foundation for COVID." Available at Amazon, $10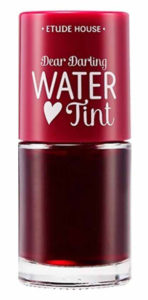 Part of the Korean beauty craze, Etude House products are very inexpensive and generally high quality.  This light cheek gel (it can be used for lips as well) gives you a healthy "just ran a mile" blush to your cheeks.  And because it's not a powder sitting on the surface of your skin, it won't transfer to your mask. Available at Amazon, $6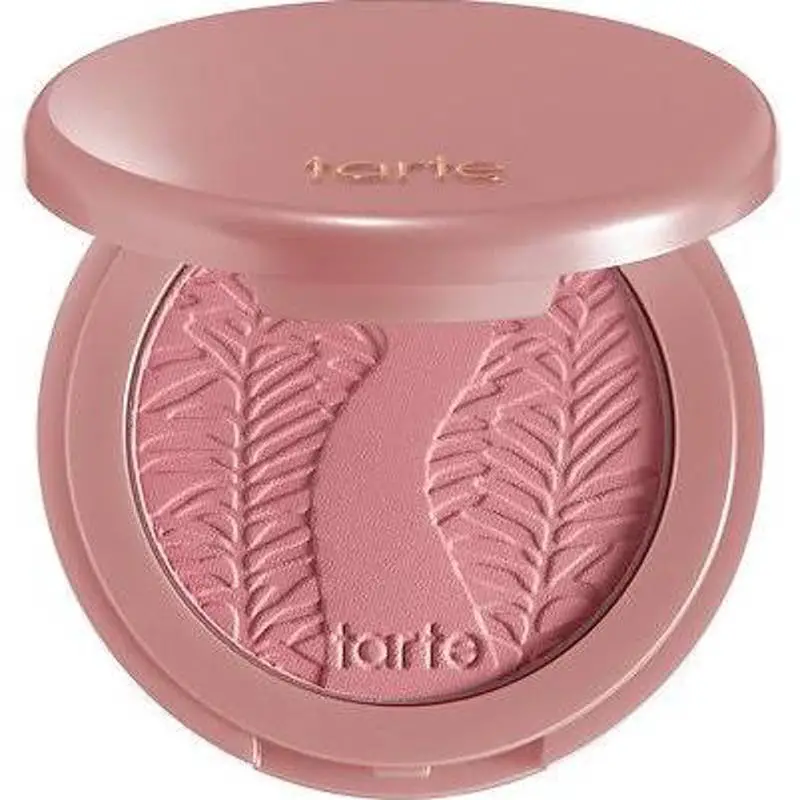 If you prefer a powder over a liquid blush, this is the one for you.  This blush won't rub off on your mask and lasts for at least 12 hours.  Tarte's Amazonia Clay is an award-winning powder blush that contains long-wearing Amazonian clay. Its pigment will appear freshly applied all day. Its super-soft, silky mineral pigments let you layer on your glow with no harsh lines or chalky buildup. This product is dermatologist-tested and formulated without mineral oil, triclosan, and gluten. Available at Amazon, $34 

You want your eyes to look pretty even if the rest of your face doesn't show.  One of the beauty trends of 2020 is products that do double duty.  This mascara offering from Bare Minerals is a mascara as well as a serum that supposedly strengthens your lashes and helps them grow.  The company says it provides volume as well as well as length and is easy to remove. Available at Sephora, $22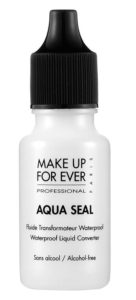 And finally, if you don't want to buy new makeup to wear under your mask, try this liquid converter. It will transform powder formulas and pencils into smudge-proof, long-lasting makeup.  It converts your favorite makeup products, including foundation, into waterproof formulas. Its lightweight, liquid texture intensifies pigments and shimmer for a dramatic, long-lasting result.  This product is alcohol-free and has been ophthalmologist tested. Available at Amazon, $32
We may make a small commission for any purchases you make following the links on this page. 
* * *
You may also like
Go to the Blue Hare homepage for more articles for fabulous women.