Italian women have a bold, smoldering beauty that is very much a product of southern Europe and so different from their cool French cousins.  Their secret? They revel in their country's homegrown beauty lines, many with deeply rich histories.
We've chosen six of the country's most loved beauty lines that you will want to get to know. In fact, you will be surprised by what you've been missing. 
Santa Maria Novella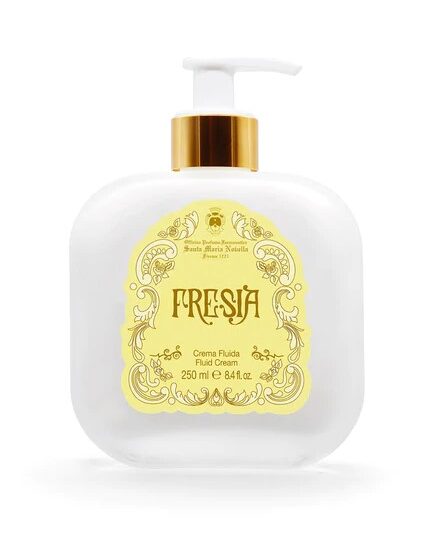 Sophia Loren, who has used olive oil on her skin throughout her life, said she owes her natural beauty to the "odd bath in virgin olive oil." And Italian women all know about Officina Profuma-Farmaceutica di Santa Maria Novella, one of the oldest pharmacy and cosmetics shops in the world. 
Founded in 1612, it is situated in the heart of Florence. The cult Italian beauty brand has spent the last 600 years developing a range of skincare and fragrances using the highest quality ingredients, including the country's own olive oil.  We recommend their Freesia Fluid Body Cream, which is chock full of olive oil and the delicate scent of freesia.  It's not cheap but think of it as an indulgence. You can't expect to get 600 years of expertise for a pittance.  Find at Santa Maria Novella. 
Kiko Milano 
Kiki Milano, often referred to as the MAC of Italy, is an Italian beauty line that began in the 90s. It, too, enjoys a cult following with stores popping up everywhere.  It is reasonably priced and known for its wide selection of products.  Their lipsticks are especially coveted. They are richly pigmented and come in a range of colors. Italian women love lipstick, especially red for every day and not just special occasions. 
Italian bombshell Monica Bellucci (of Bond movie fame) always wears red lipstick and claims she doesn't feel fully dressed without it. "The most attractive thing about a woman wearing a strong lip shade is the boldness and vivacity of her look," she has said. "The woman wearing it must know she looks fantastic." Find at Kiko Cosmetics. 
Acca Kappa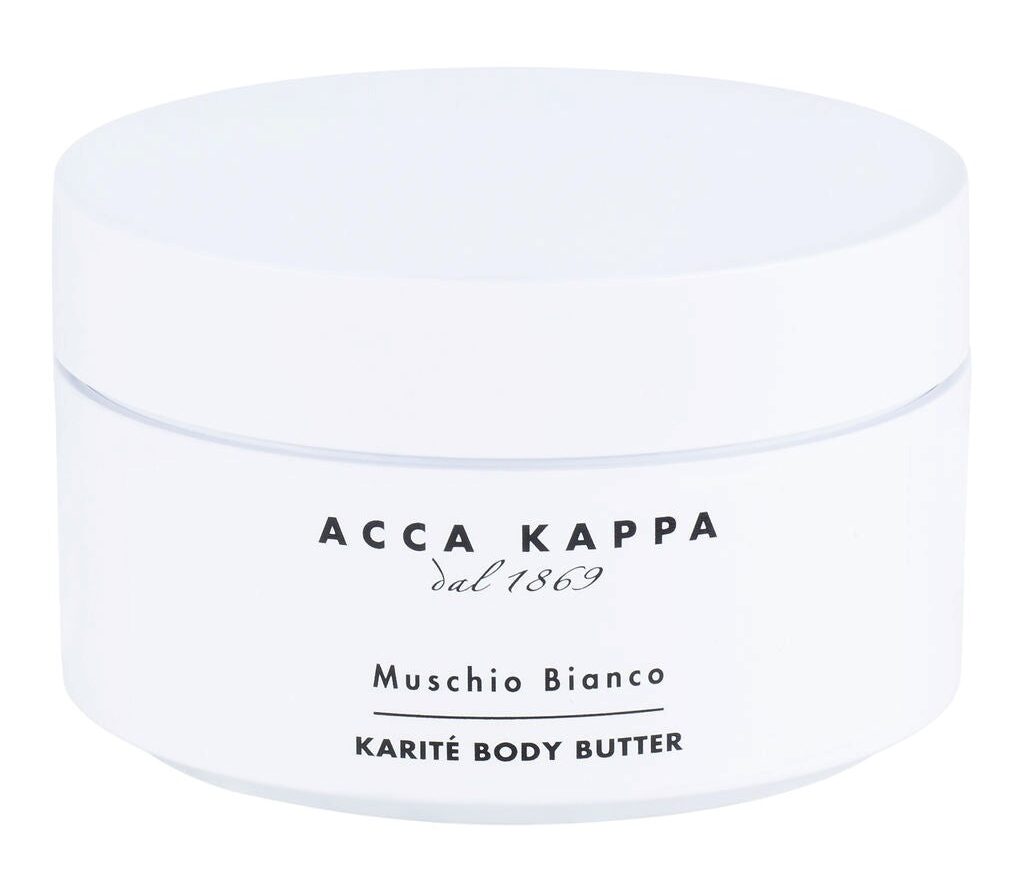 The name of this Italian beauty line may sound modern but their products have been around since 1869.  The company has a full line of skin care products for men, women and children and even pets.  Their website describes their products as "a world of sensory and olfactory experiences inspired by the fragrances of the flowers and plants found in Italian gardens.
Four generations of craftsmen and an absolute passion for simplicity and authentic beauty can be seen in every item produced and in every tiny detail." If you want to experience the dolce vita, try Acca Kappa's Karite Body Butter.  It is deeply moisturizing, contains Vitamins A, B, E and F and, according to the company, actually stimulates the natural formation of new collagen.  And because it is all about the Italian countryside, it is also free of parabens, petrolates, silicones, glycols, chemical antioxidants, PEGs and GMOs. Find at Acca Kappa.
Diego Dalla Palma Milano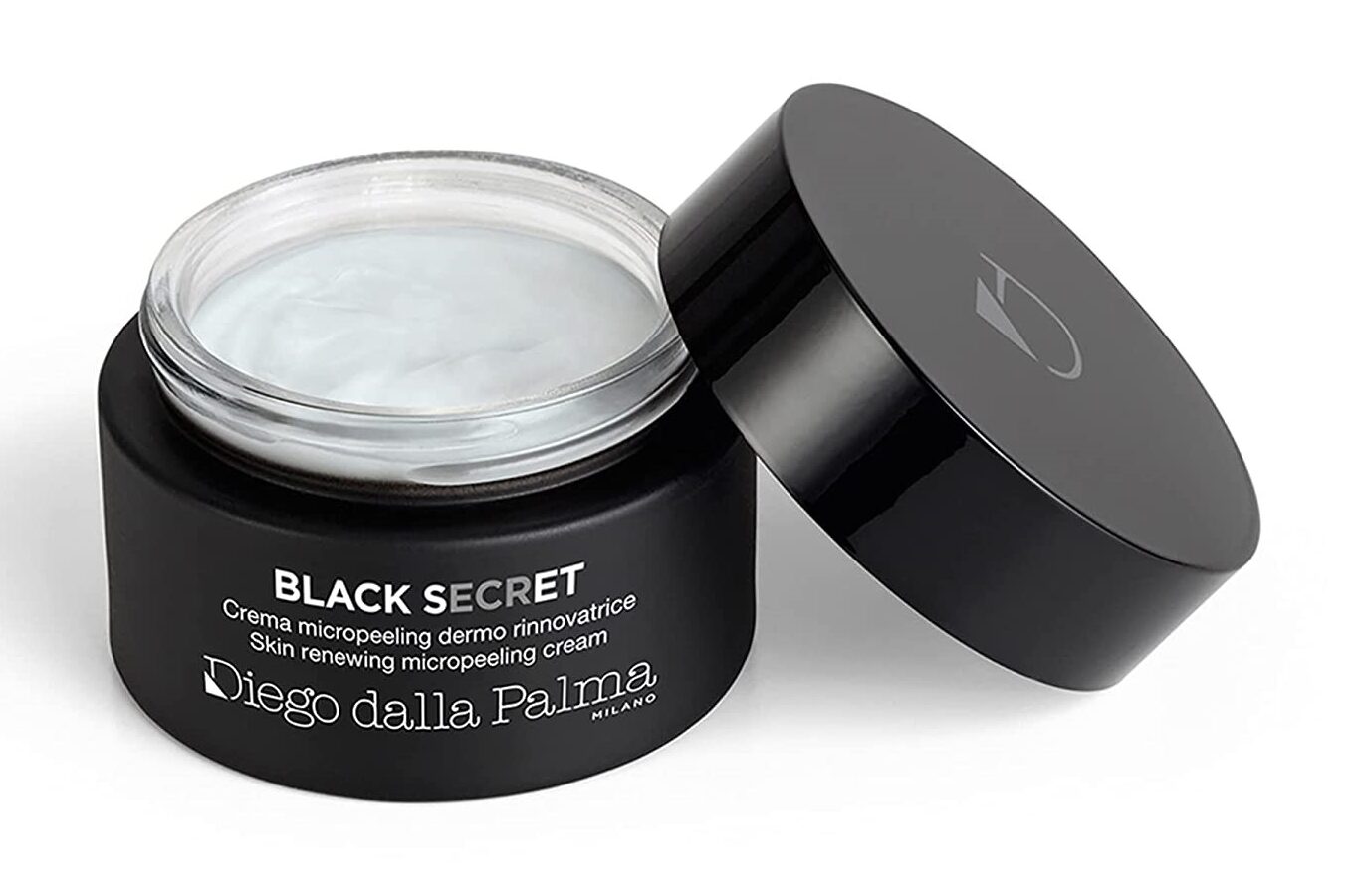 Diego dalla Palma is one of the most famous Italian makeup brands.  It is renowned for its very high quality.  Its products are known for their performance and the solid science behind them.  They offer makeup and skin and hair care for every type of skin and hair.  One of Diego dalla Palma's standout products is their Secret Skin Renewing Micropeeling Cream.  The company describes it as "a gentle and gradual micro-exfoliating treatment that brightens the skin, leaving it smooth and even. It reduces surface imperfections, minor scars and wrinkles, refines skin texture and evens out skin tone. Enriched with Pollushield, it creates an invisible protective film on the skin, which protects it from oxidative stress and external and polluting agents."  Find on Amazon.
Borghese Roma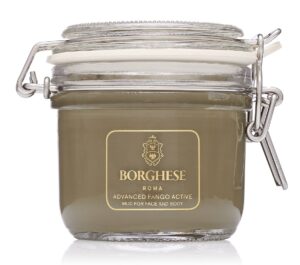 Borghese is a well-known luxury Italian brand named after Princess Marcella Borghese. An Italian royal from the '30s, Princess Borghese was known for her thorough beauty regime and love of spa culture.  Although many newer brands surpass Borghese in innovation, Borghese has products that sell consistently well owing to years of word-of-mouth endorsement.  One such product is their Fango Active Mud.  Of course, the product is sheer luxury and indulgence.  But there is something about the texture, the smell, the history and the absolute wonder of coating yourself in this product.  As one reviewer says, "I believe I purchased my very first glass jar of this amazing mud mask at Macys in San Francisco in the early 1980s at the suggestion of my make-up artist. It has served me well. I continue to have minimal signs of aging. Although the cost is much more today, so it is for everything else!" Find at Borghese. 
Nabla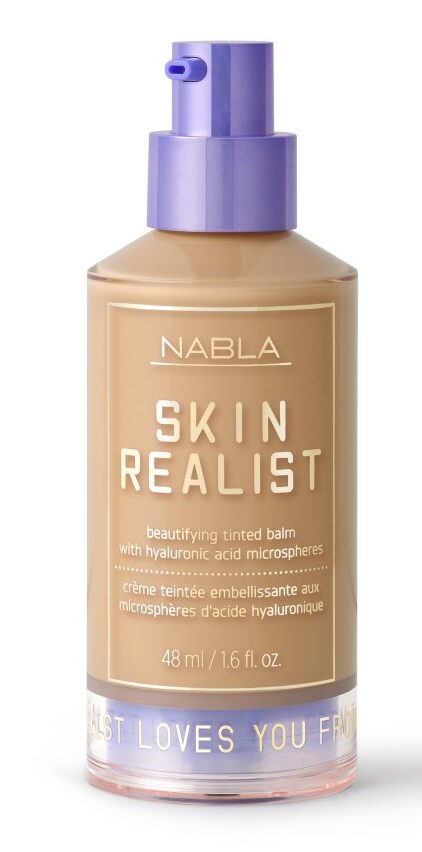 NABLA is a young Italian indie brand focused on providing high quality makeup products that are effective and totally safe to use. They are cruelty free and all the formulas are innovative and clean.  One of their well-reviewed products is their Skin Realist™ a beautifying tinted balm with hyaluronic acid microspheres that perfects skin texture.  Find at Nabla Costmetics.
As an Amazon Associate BLUE HARE earns a small commission from qualifying purchases of products in our articles, which helps us bring you more great information and ideas.
You might also like…
Find more health and beauty tips on BLUE HARE.