Walk through any number of towns and villages in Germany in December and you will soon be enveloped in the warmth of spices—ginger, cinnamon, and cloves—wafting in the chilly winter air. German Christmas markets are filled with gingerbread in all shapes and sizes: gingerbread houses, gingerbread men (and women, or more accurately boys and girls), stars, and hearts large and small, all decorated with vibrant icings and fanciful designs.
Gingerbread is too delicious to be relegated to children's parties or as tree ornaments. Our very adult version of the treat will become your go-to dessert in winter. The secret ingredient? Prunes marinated in Armagnac. A classic dessert on its own in southwest France, prunes are soaked in a syrup spiked with Armagnac, the region's brandy. The prunes release some of their sweet juices to make a thick syrup and make a fine finish to a meal with some crème fraiche or vanilla ice cream. In this recipe they are chopped and folded into the gingerbread batter, which is baked as a cake, not in a loaf pan. The prunes add moisture to the cake and offer a sweet counterpoint to the heat of the gingerbread spices.
Making a batch of prunes soaked in Armagnac takes two days,and they should be allowed to steep for two weeks before using. Award-winning cookbook author PaulaWolfert includes a traditional recipe in her cookbook, The Cooking of Southwest France (a highly recommended read), which has been replicated on her website, Paula-Wolfert.com. The recipe for Prune Armagnac Gingerbread below from Epicurious.com describes a shortcut method.
If you're not up to making the cake from scratch, there are several good prepared mixes on the market, like Williams-Sonoma's Ginger Spice Quick Bread, which can be baked in a square or round cake pan instead of the recommended loaf pan. Just follow the directions in the recipe below for folding the soaked prunes into the batter.
Gingerbread cake can be cut into wedges or squares, topped with crème fraiche or whipped cream, vanilla ice cream on the side, or simply topped with a dusting of confectioner's sugar.  Serve on a festive plate to up the glamour quotient.  
Ingredients
unsweetened cocoa powder for dusting pan
1 cup chopped pitted prunes
1/2 cup Armagnac or Cognac
1 tablespoon minced peeled fresh ginger root
3 cups all-purpose flour
2 teaspoons baking soda
2 teaspoons cinnamon
1 teaspoon ground ginger
1 teaspoon ground cloves
1/8 teaspoon cayenne
3/4 teaspoon salt
1 cup vegetable shortening at room temperature
1 1/2 cups packed light brown sugar
1 cup unsulfured molasses
1/2 cup strong brewed coffee
4 large eggs, beaten lightly
1 teaspoon vanilla
1/2 cup chopped crystallized ginger
crème fraîche or whipped cream for serving
Preparation
Preheat oven to 350°F. Butter a 10-inch springform pan and dust with cocoa powder, knocking out excess.
In a skillet cook prunes, Armagnac, and ginger root over moderately high heat, stirring frequently, until almost all liquid has evaporated. Remove pan from heat.
Into a bowl sift flour, baking soda, spices, and salt. Cream shortening in another bowl with an electric mixer. Add sugar, continuously beating, and beat mixture until light and fluffy. Add molasses in a stream, beating until combined well. Beat in coffee, flour mixture, eggs, and vanilla until batter is just combined. (It may separate at this point.) Reserve 1 tablespoon crystallized ginger and stir remainder into batter with prune mixture. Turn batter into prepared pan and sprinkle top with reserved ginger.
Bake gingerbread 1 hour 20 minutes, or until a tester comes out clean, and cool on a rack 1 hour. (The gingerbread will fall slightly in center.)
Serve gingerbread warm or at room temperature with crème fraîche or whipped cream.
This recipe first appeared in the February 1994 issue of Gourmet magazine. It can now be found on epicurious.com.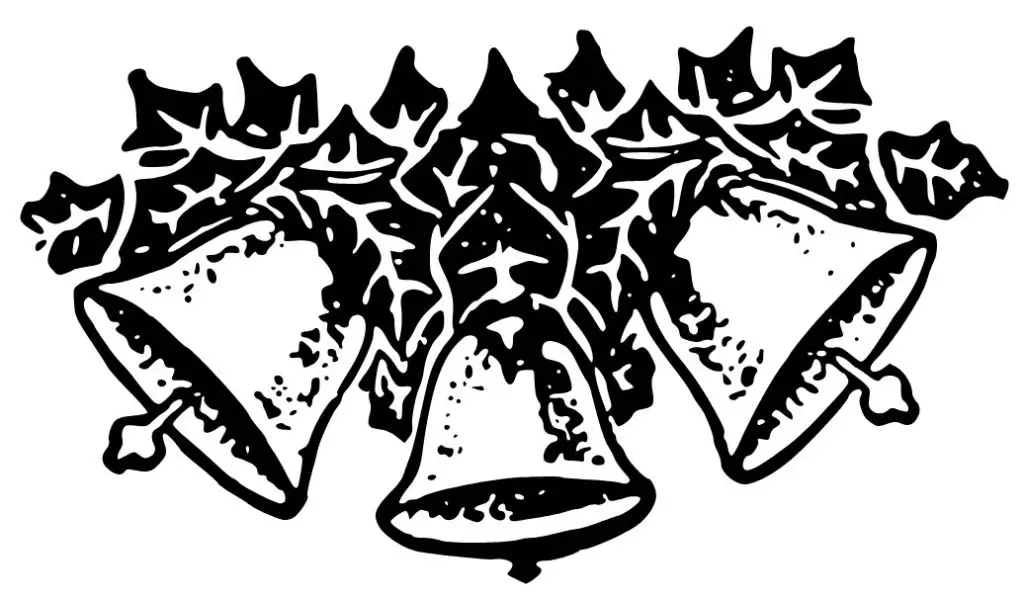 See also
Read more on the Blue Hare Magazine home page