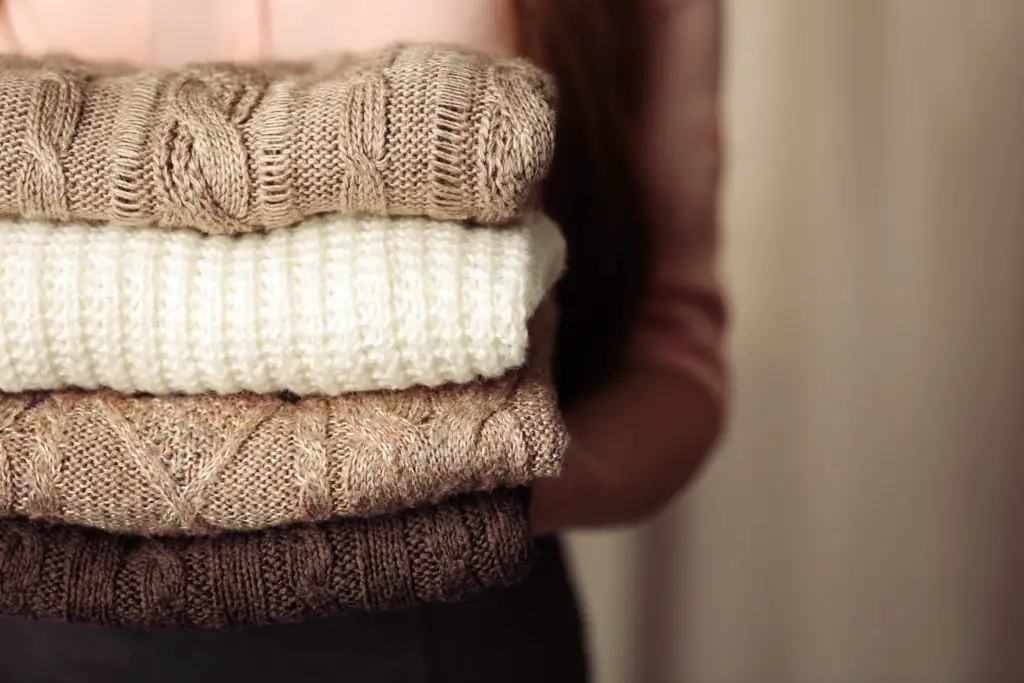 Sweater weather is here. It's that time of the year when we dig into our closets and rediscover our favorite fall sweaters. It's an opportune time to assess what we have and decide what should be cleared out and donated to a good cause. Then, we can decide what, if any, new pieces we'll add. 
Some women adore shoes. Others collect handbags. The editors of Blue Hare love sweaters. We found sweaters that are variously stylish, classic, whimsical, and suitable for indoors and out. A few are pricey but sales are frequent and if you're patient, and lucky, one of these beauties can be yours. Nothing makes us happier than "70% off."
With very few exceptions, all sites will happily ship to North America, Europe and the UK, as well as price in your currency of choice. Here are some of our favorites.
The neutrals: grays and navy
 Neutral colors are the backbone of a hardworking wardrobe. They're easy to pair and easy to wear. Don't be fooled, however. These neutrals are anything but boring. The styling is in the details, with each sweater rendered in a rich true color. Start with gray and navy, two tones that are naturals for cooler autumn days.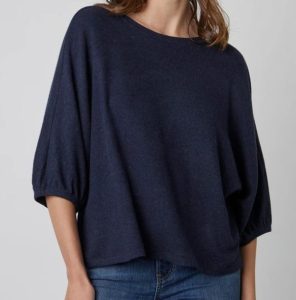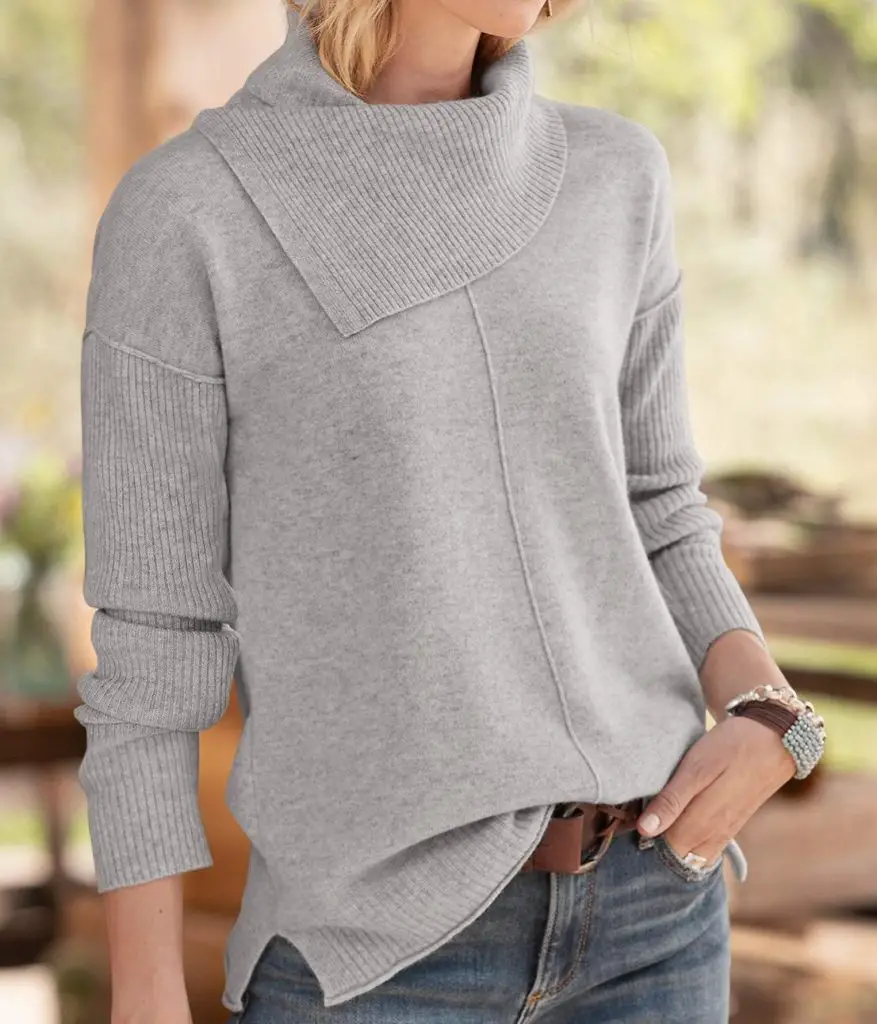 More neutrals: tans and whites
Tans and whites are rich and elegant. These sweaters represent 'statement dressing' at its most basic. True fashion that is cool and understated.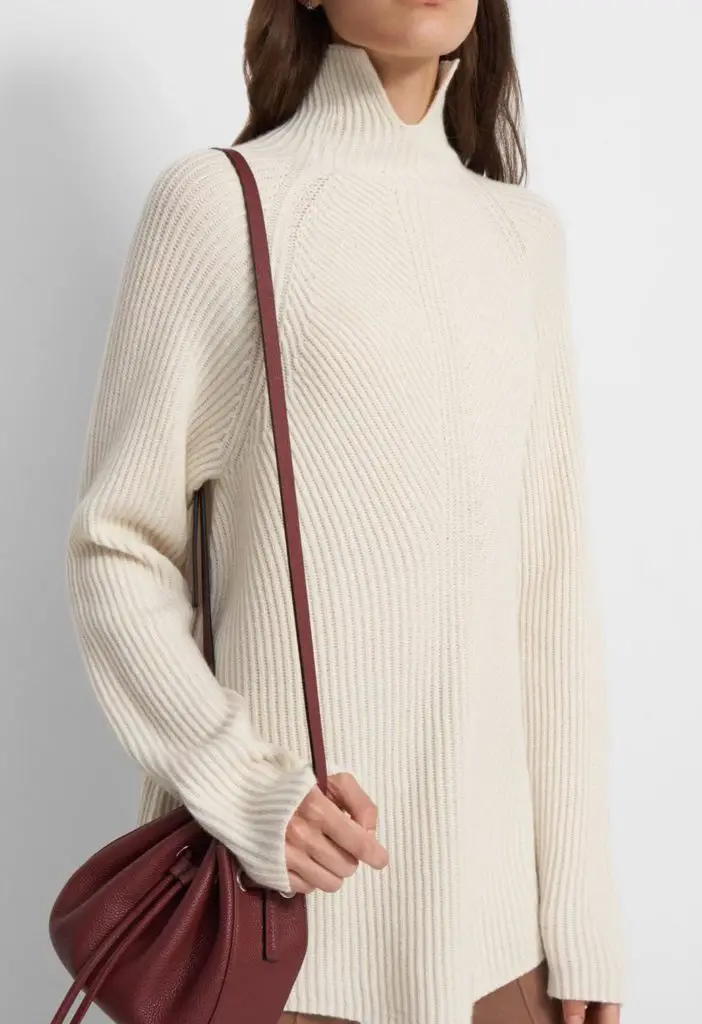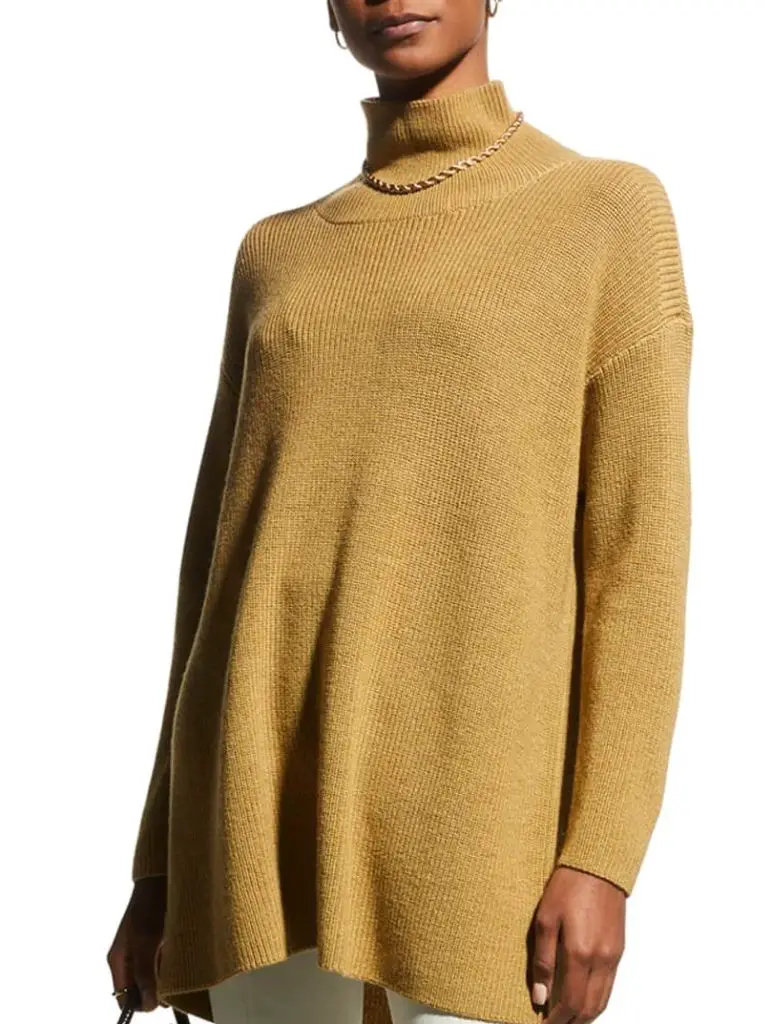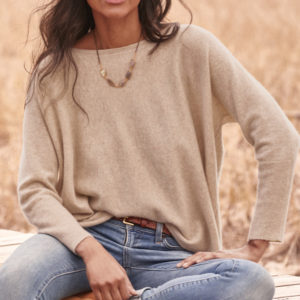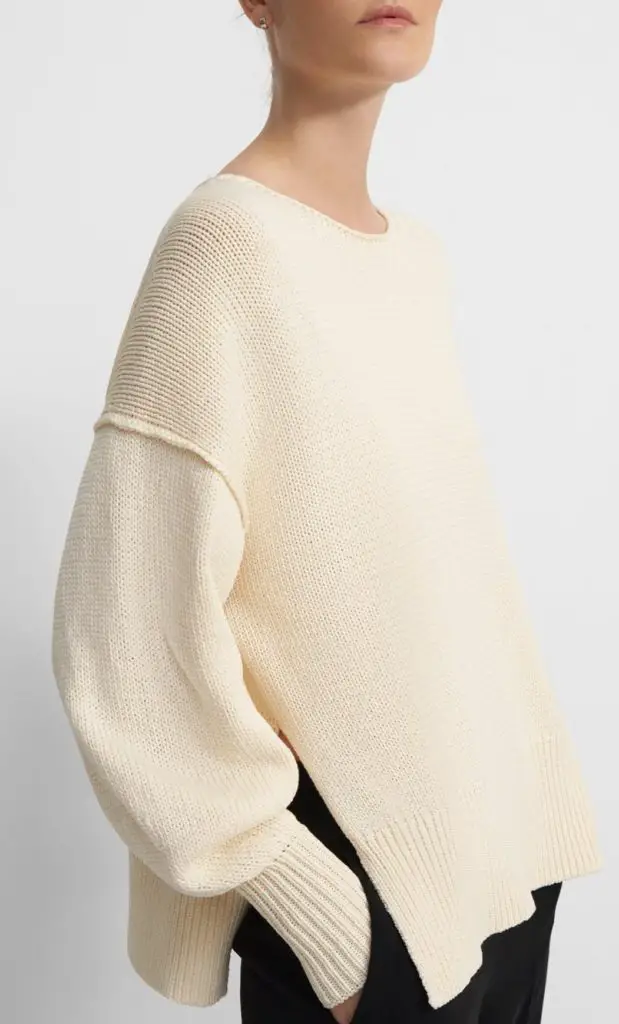 Lively color-blocked sweaters 
With their bold hued blocks of color, these sweaters are perfect for the cool days of autumn. The styling is playful, the sweaters fun to wear.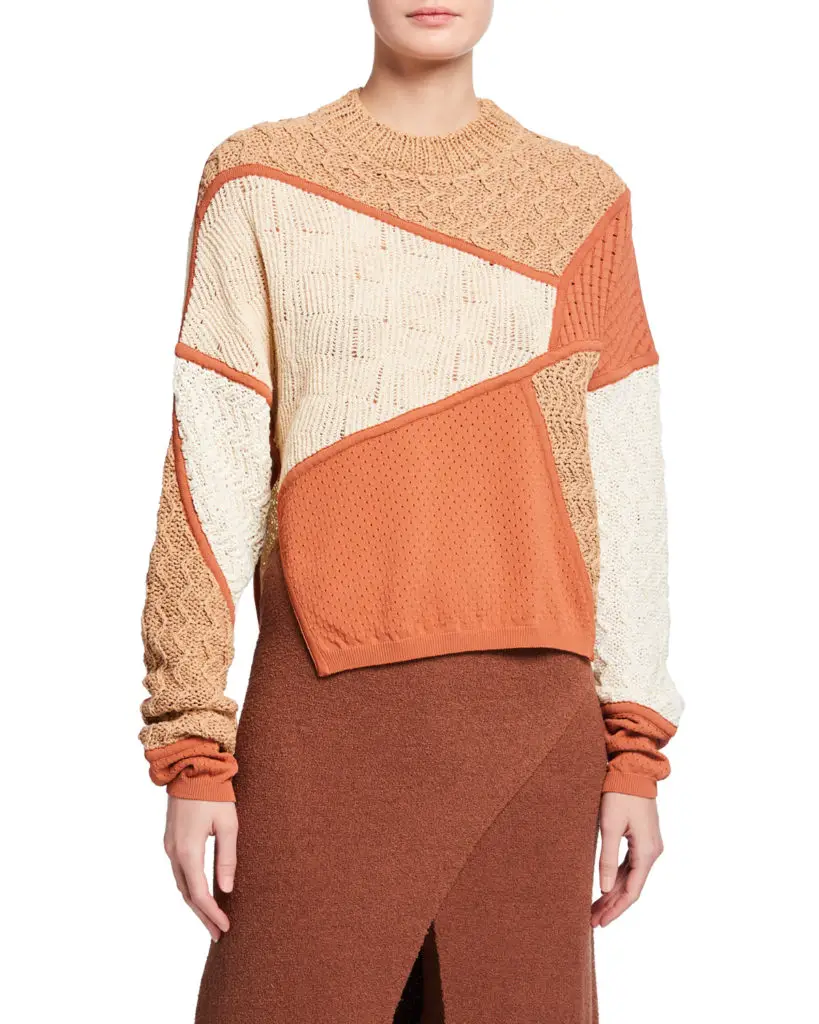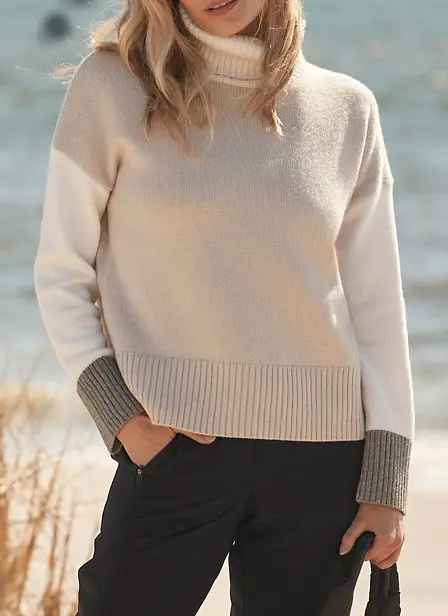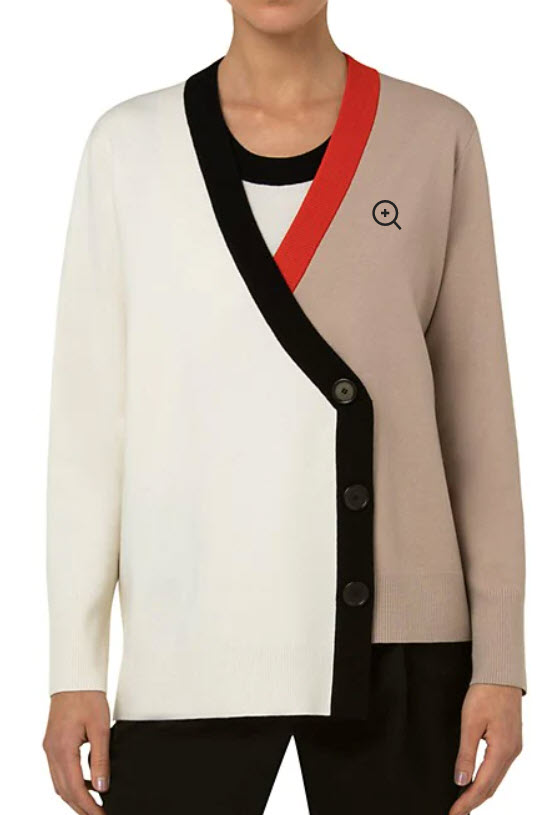 Cozy cardigans 
These cardigans are the embodiment of 'hygge,' that Danish word that speaks to coziness and comfort. Autumn days are made for wrapping up in a snuggly sweater and taking a walk as the leaves are turning.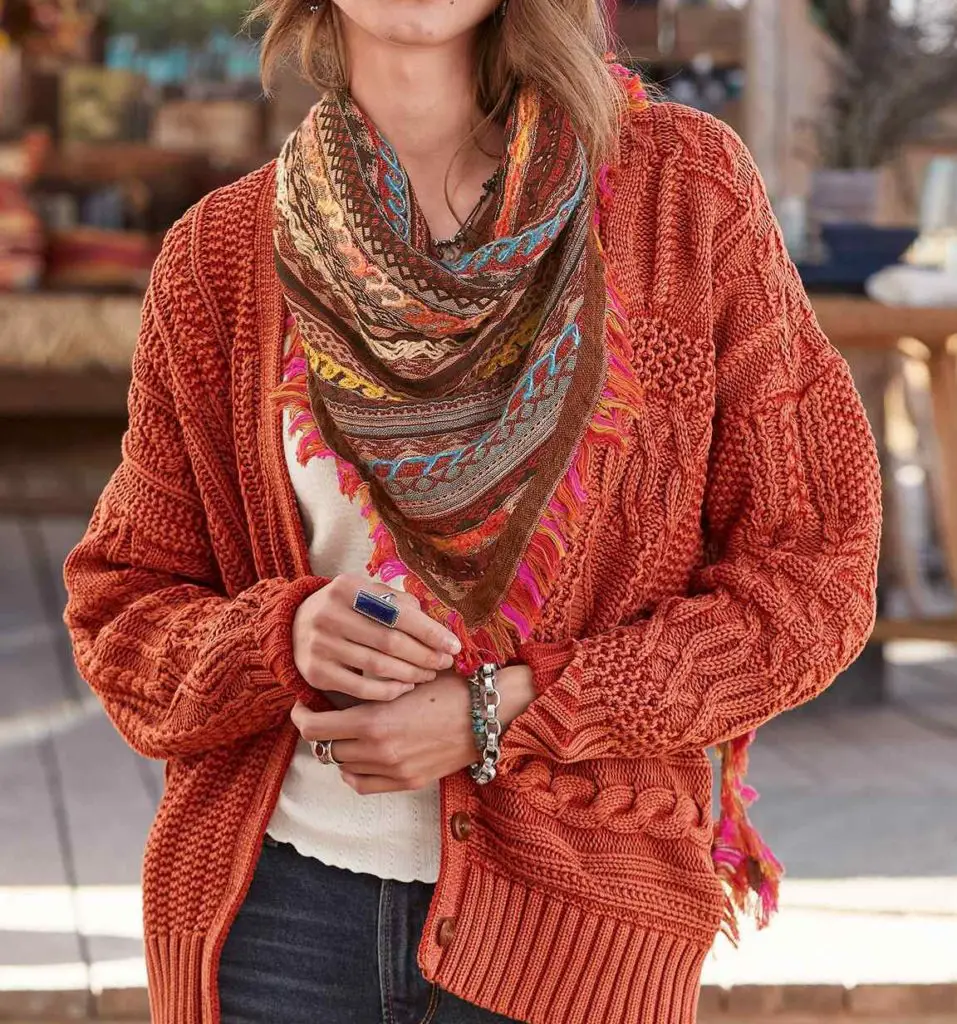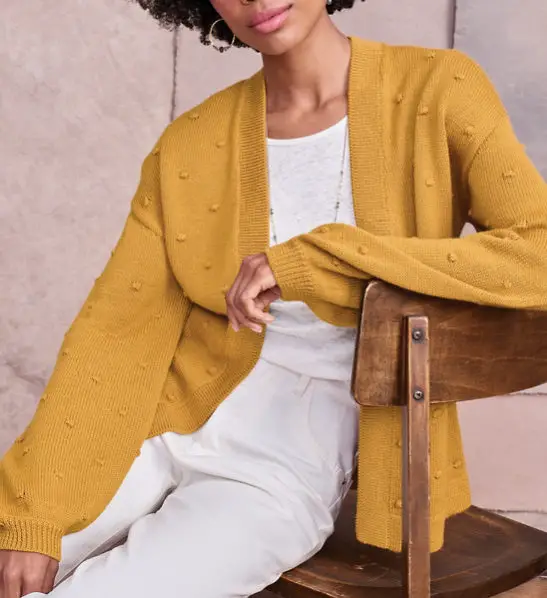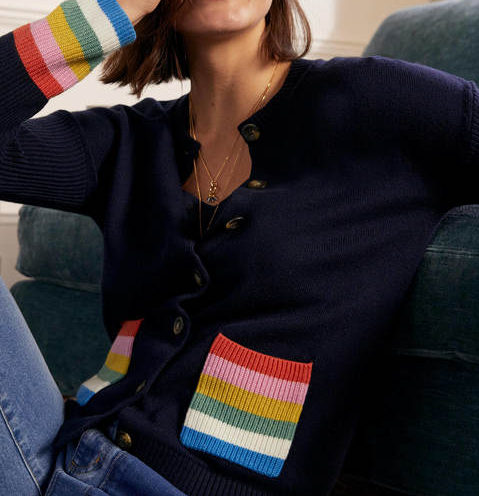 On trend ruffles and collars
Ruffles and collars are big this season. They add a subtle touch of femininity to any wardrobe. These sweaters are comfortable yet easy to dress up when the occasion calls.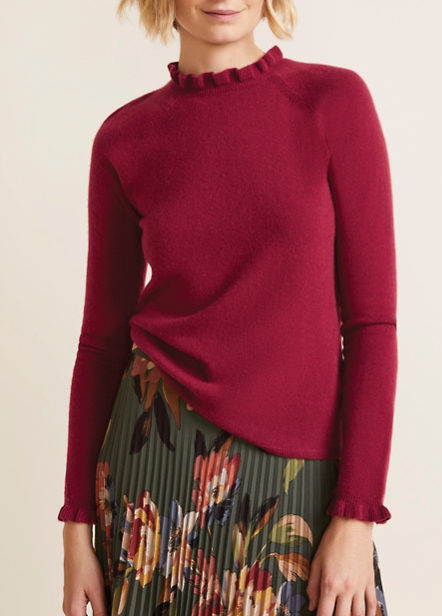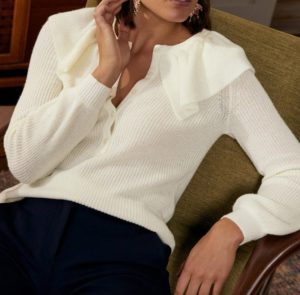 Fun yet chic 
These sweaters are nothing short of statement pieces. They are whimsical and chic at the same time. Wear any one of them if you want to be noticed.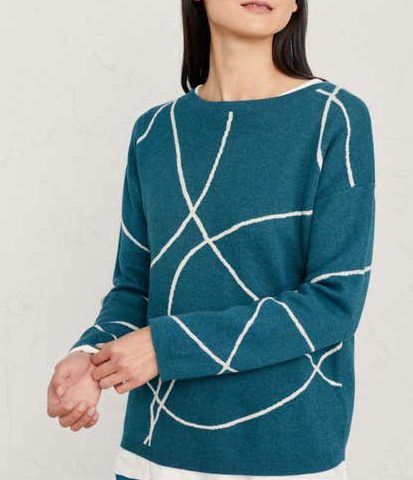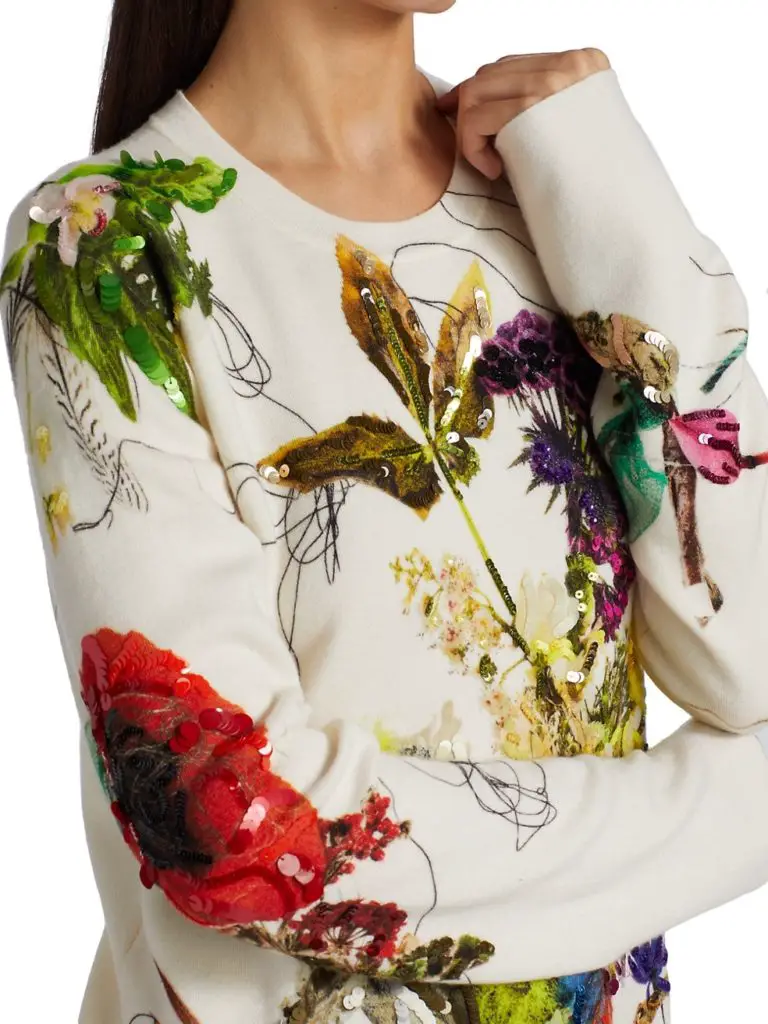 Fair Isle sweaters with a twist
The original Fair Isle sweater comes from the Shetland Islands north of Scotland.  Characterized by bands of multicolored geometric patterns, the look was popularized in the 1920s by then Edward VIII (later the Duke of Windsor) when he was photographed wearing a sweater on Fair Isle. Now designers are giving them a new spin.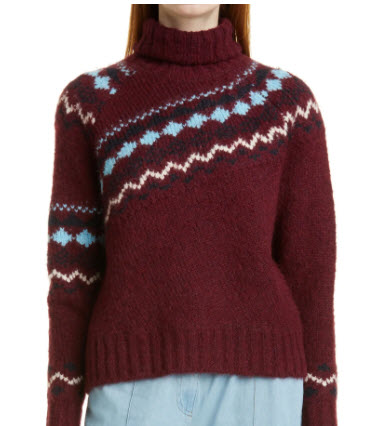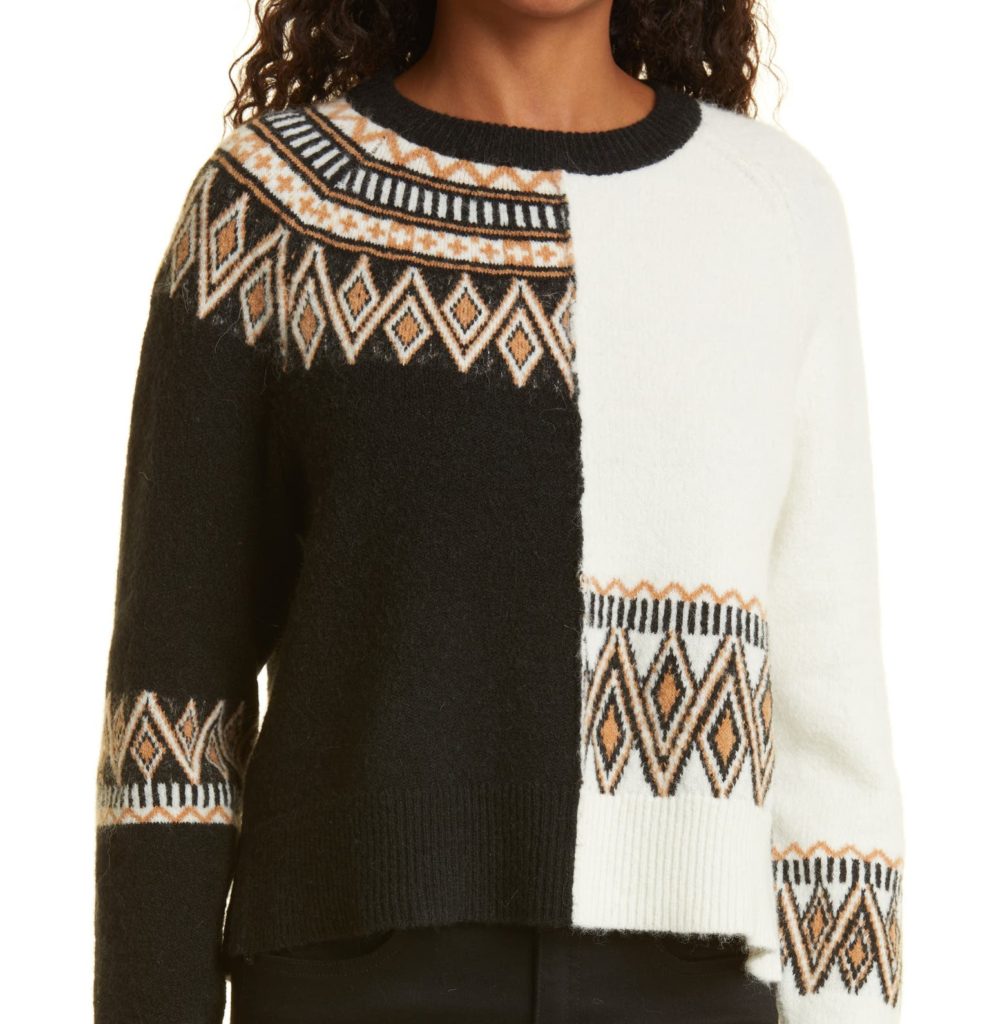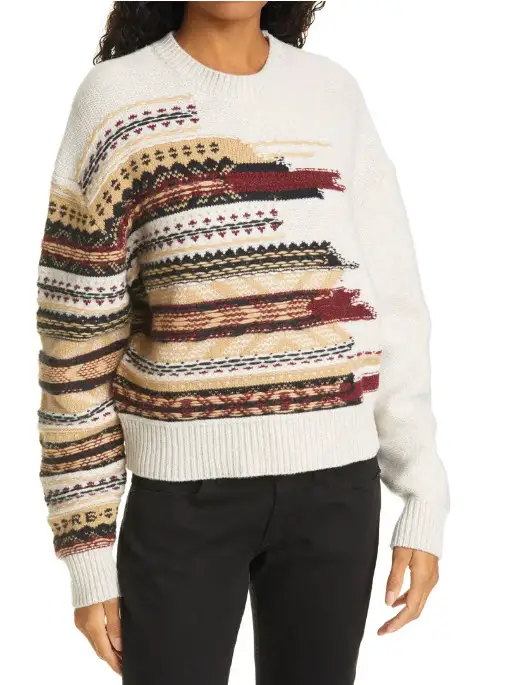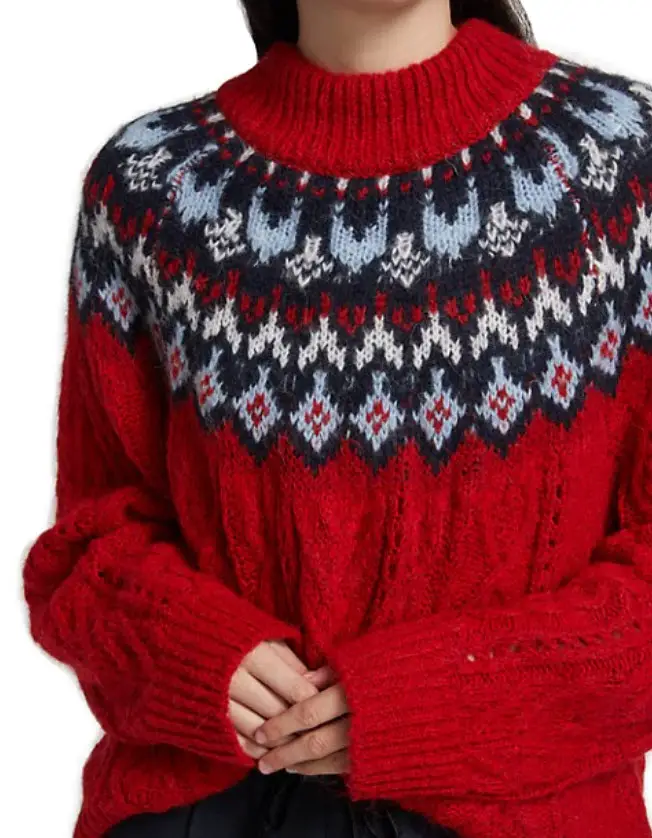 Chunky and slouchy 
Don one of these cuddly sweaters when you're out and about and the weather is cool. Or wear indoors and save on the heating bill. We like them because they are comfortable and stylish, guaranteed to keep you warm.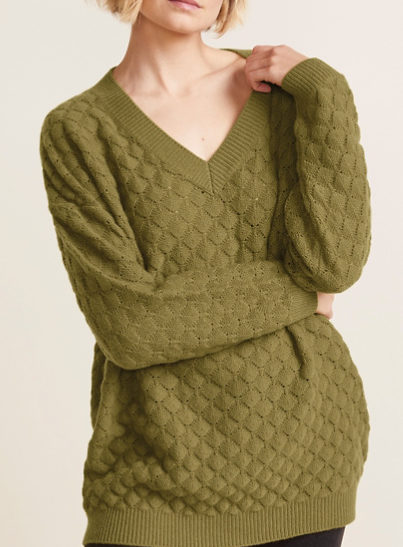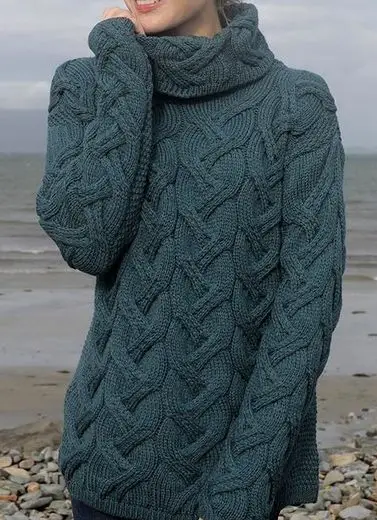 *     *     *
Through our affiliate relationships with Amazon and other outlets we earn a small commission on qualifying purchases made through the links of this page.
*     *     *