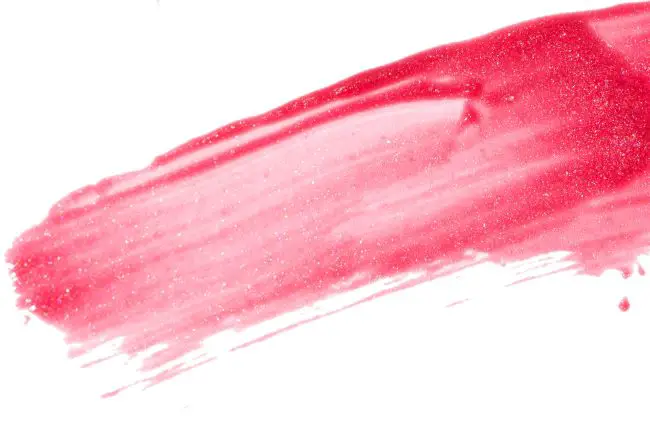 Why are lip stains so perfect for women over 60?  Unlike most lipsticks and glosses, they don't bleed into vertical lines around the mouth, they don't accentuate lip wrinkles, they don't look overdone, and they don't require constant replenishing after eating and drinking.  In short, they are the perfect lip product for the woman over 60!
What is a lip stain?
What it's not is a cross between a lipstick and a lip gloss, as some people might think.  A lip stain (also called a lip tint) reacts with your body's chemistry to produce a color. It goes on as a sheer finish without the shine and then literally stains your lips.
There are several reasons why we are tossing our lipstick and using lip stains instead.
A stain makes your lips feel bare, a sensation you don't get with lipsticks or glosses.
The stain doesn't wipe off or transfer
Lip stains stay on longer when you exercise
They are great for holidays, when you want your lip color to last all day
While they are durable, lip stains can be removed easily with an oil-based cleanser. Gently circulate the cleanser over your lips with your fingers, then rinse and pat dry. However, many users see no reason to remove a stain since bring flattering color to your lips as they gradually fade.
For the over 60 women, stains are a godsend. We can all use some color on our lips, but many lipsticks—particularly brightly colored ones—can make us appear overdone. Stains are understated but flattering; their goal is to make your lips seem as if they have been kissed by ripe fruit. Who doesn't want that look when you sip your morning coffee?
Our picks: 8 lip stains for women over 60

L'Oréal created this matte lip stain with a lightweight feel.  It gives you a "no-makeup" feel, yet the stain is pigmented and long lasting.  The doe foot is perfect for a soft application.  There are 12 shades; we chose "I Empower", which is a soft pink/coral.
Buy it here.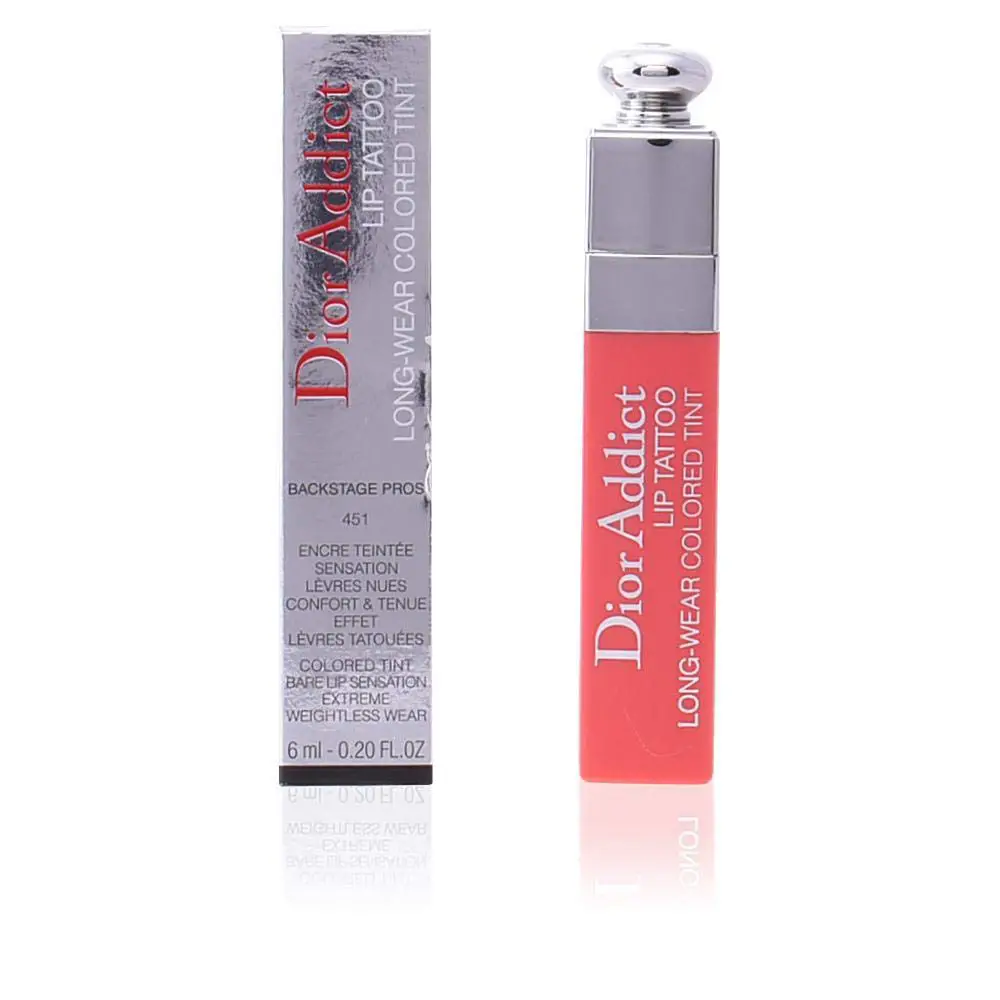 Dior maintains that their lip tattoo is "a no-transfer lip tint that stains lips with 10-hour, natural-looking color and a weightless, bare-lip sensation."  Reviewers say that this product stays on lips for up to two days.  From the six shades, we chose the very flattering Natural Rosewood Tint.
Buy it here.
Revlon's Kiss Cushion Lip Tint is unique in that it has a cushy, squishy applicator (reviewers advise patience when turning the top to get the product into the cushion).  The product manages to deliver beautiful color and is moisturizing as well. From the ten colors we chose Fancy Rose.
Buy it here.
Remember when we used to buy those bright green lipsticks that were supposed to react with your body chemistry to produce the "perfect" lip color?  They all turned an ugly, bright fuchsia, no matter what your body chemistry dictated. Fast forward forty years.  It Cosmetics has taken a good idea—and perfected it.  Now your body chemistry really does produce the perfect lip color.  And your lips are moisturized at the same time.
Buy it here.
Buxom Serial Kisser Plumping Lip Stain is a two-in-one product: it leaves a glorious stain of color that lasts all day and also plumps the lips (and whose lips haven't thinned—even just a tad—over the years?) It's hydrating, nourishing and plumping –all reasons why we love this lip stain for women over 60. With eight shades, we chose the flattering color Smooch.
Buy it here.
Clarins Water Lip Stain: the name alone is compelling.  Its unique water-like texture glides over the lips to give long wearing, non-transferable color.  The brush is infused with just the right amount of color and perfectly fits the shape of your lips for an adaptable and comfortable application.  Available in Red Water (shown), Orange Water, Rosa, and Violet Water.
Buy it here.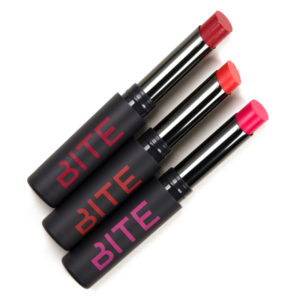 Bite Beauty's Outburst Lip Stain won Best New product of 2020.  Unlike lipsticks that are sometimes heavy and tacky, this stain combines the precision of a lipstick, the hydration of a balm, and the long-wearing color of a stain.  It comes in three shades; we chose Orange Fizz, which applies as a soft coral.
Buy it here.
The Vitality Lip Flush 4-in-1 Reviver Lipstick Stain gives the lips a naturally pretty flush, while hydrating and conditioning the lips. The company states that it is also anti-aging and packed with antioxidants including Vitamins A, C, E, Acai, Green Tea and White Tea.
Buy it here.
*     *     *
As an Amazon Associate BLUE HARE earns a small commission from qualifying purchases of products in our articles, which helps us bring you more great information and ideas.
You might also like…
Go to the Blue Hare home page to discover more articles for fabulous women.