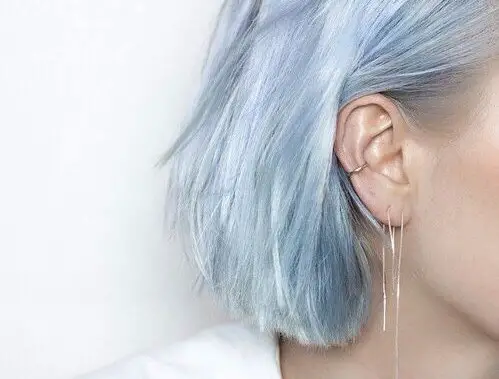 Blue Hare is a general interest online lifestyle magazine by and for baby boomer women.
We are a generation of thinking, curious, active women—and a powerful demographic group. Having worked hard and saved as much as possible we intend to spend this next phase of life pursuing those interests we developed over our lifetime. We have full lives and want to continue having new and fruitful experiences.
Blue Hare Magazine offers a gateway to those new experiences, exploring travel destinations with baby boomer women in mind—less on the bar scene and more on history and culture. We decipher new trends and technologies so you can decide what works for you.  Whether we are working full time or not, Blue Hare women intend to be engaged in new challenges, so we will look for new opportunities to volunteer, mentor, or start new ventures.
We address health, beauty, and fashion issues and present "best practices" for each. Where and how we live is bound to change in the coming years, so we delve into the challenges and opportunities that presents, like downsizing and moving to a new location. And we recommend books, art exhibits, films, television must-sees, financial tips, products, food and wine, and other information and tools to keep us going strong.
We research the issues that are meaningful to women our age and turn them into articles so you can be informed, inspired, and entertained.
There is an old Roman myth about Philomon and Baucis who, as much as they poured from their wine jug, would always be refilled. That is our outlook on life and we hope will be yours, too.