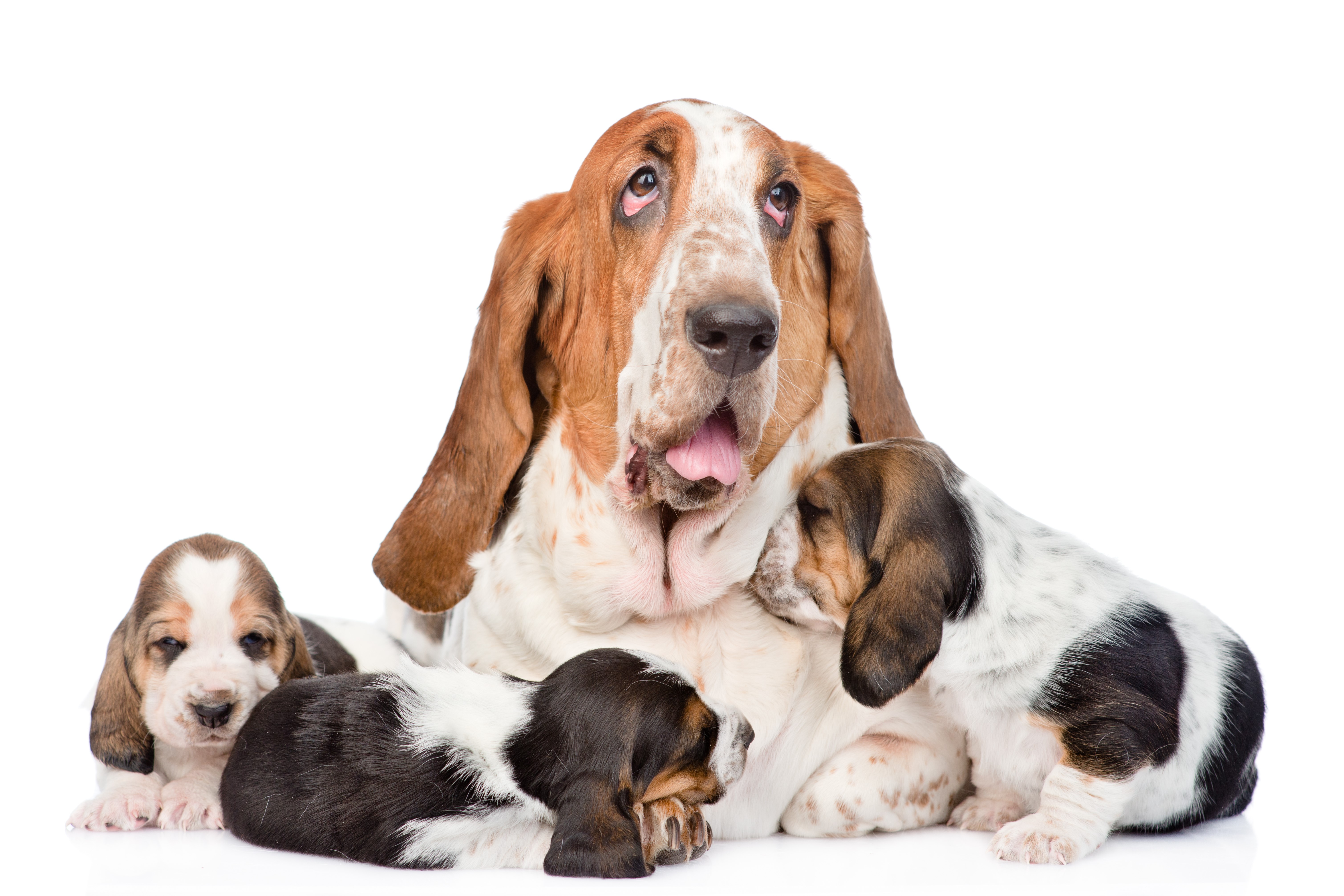 Buying life insurance after 60 seems counter-intuitive, doesn't it?  Isn't the goal of this insurance to take care of our family should something unexpectedly happen to us? And what about those who are unmarried and do not have children? How could life insurance benefit them?
By the time we reach 60, many of us are trying to wind down our financial commitments. We are preparing to retire or, at a minimum, create a situation where we can work as we choose, without the financial pressure to generate an income. We have been paying down our mortgages and credit cards, the kids have been launched, and, with any luck, we are shrinking our household debt—even though more seniors—well over 70 percent—still carry debt.
It may come as a surprise but there are many reasons that purchasing life insurance can make financial sense if you are over 60, whether or not you are retired, married, or on your own.
The proceeds from life insurance are protected from creditors in most states. This enables you to show gratitude to a long-time caregiver or provide support for a beloved animal companion. You'll probably want to set up a trust as animals can't be named as direct beneficiaries. And life insurance can be a cost-effective way to pay a set premium each month and leave a meaningful gift. This is a way you can fund the grandchildren's education or support a favorite charity or cause.
Basic ways life insurance can help
There are a number of simple reasons that life insurance can make sense after 60.
Replace lost income

. A life insurance policy can provide much needed financial support to your spouse/partner and any children still at home by replacing income they will lose should you die. This is particularly important if your earnings are essential to maintain their standard of living.  Or, like many baby boomers, you postponed having children to pursue a career or higher education and need to cover the costs of education for children still at home.

Cover funeral expenses

. Families don't need the added stress of how they are going to cover funeral expenses when they need space to grieve. And, Social Security's death benefit of $255 (pretty much restricted to spouses) will not go far.  Life insurance can cover these costs. Other options to consider are Final Expense Insurance or preparing your arrangements in advance. According to the National Funeral Directors Association, the average funeral cost in the United States is between $8,000 and $10,000.
Pay off final medical expenses. These vary from state to state but can be considerable. Just consider the costs of hospital stays, long-term care, home aids, medical and pharmaceuticals, and other professional services. As comprehensive as Medicare can be, it doesn't cover everything.
Close out credit card and other personal debts. Your estate is responsible for satisfying unsecured debts like credit cards.  Should there not be enough in the estate to cover these, it can become a little trickier—especially in community property states like California or Texas. Proceeds from a life insurance policy are exempt from creditor claims but can help offset valid claims against the estate.
Satisfy estate and inheritance taxes. This can be especially important if you are a small business owner or own properties that you intend to leave to heirs who may not be in a financial position to cover unanticipated taxes. Life insurance can help protect your family from having to sell a long-held family business or protect heirs from being forced to sell the family home.

Provide options for those with more complicated financial situations

. Life insurance can be particularly useful in less traditional family situations. A common situation is those who have remarried. How do you share a legacy with children and a spouse who isn't their parent? It can be an effective tool to 'fine-tune' a legacy for a fairer distribution of assets, and help you finesse estate and inheritance issues.  In short, with life insurance you can  can leave a positive and much-appreciated legacy to your heirs.

Leave a meaningful gift without tapping out personal resources

. In retirement, you may want to be able to enjoy life and spend your resources more freely—for instance travel—knowing that you have thoughtfully provided for your children or grandchildren. This is one of the key reasons we purchase life insurance, and also one of the most gratifying ones.

Protect property and business interests

. Life insurance makes it easier to balance uneven distributions of property or business interests in your estate.  It can help you avoid creating unnecessary conflict between heirs or risk them being forced to sell or rush into strained decisions.

Make a memorable donation to a cherished charity or cause

. In the past only the rich could do this but times have changed. With life insurance you can make a meaningful difference to a cause dear to you.
I
'm interested. What are my next steps?
First, realize that not all life insurance policies are created equal. Some run for a specified period of time. Other types run for as long as you continue to pay the premiums on them. Certain policies accumulate some cash value over the life of the instrument.
The four basic types of life insurance
Term Life. A term life insurance policy provides coverage for a defined period of time, usually from 10 to 30 years. It's good, inexpensive coverage, purchased to cover a specific time frame such as when your children are young or when you still owe on a mortgage.

Whole Life

. Whole life insurance is the most common type of permanent insurance policy. It not only provides cash benefits upon your death, it comes with a guaranteed cash value during the life of the policy. Part of each premium payment is applied to the policy's cash-value account, which grows on a tax-deferred basis (based on current federal tax laws). If you chose, you can withdraw the cash value as it accrues and use it as needed.
A hybrid of whole life coverage is Guaranteed Issue Whole Life Insurance. Guaranteed Issue Whole Life Insurance is geared to seniors as you can obtain coverage without completing a medical exam or answering a long health questionnaire. If you meet the age requirement-–between 50 to 85 years old–you can't be denied coverage for any health-related reason. Similar to a traditional whole life insurance policy, guaranteed issue whole life insurance offers a locked-in rate that doesn't increase with age or if your health changes. The policy grows in cash value with each premium payment.
Universal Life

. Universal life insurance offers even more flexibility. It can serve as a savings vehicle (cash-value account) with the possibility of withdrawing or borrowing against the account. With universal life policies there is also the option of adjusting the amount of the death benefit or premium payments as your needs change, which can be helpful in an uncertain economy.

Return of Premium

. Return of premium is a form of term life insurance that does not include cash-value features like other types of coverage. These policies can, however, return an amount equal to the premiums paid during the coverage when the level premium period ends, if the policy holder is still living and kept the policy in force.
Where to learn more
To delve deeper and learn more, check out Policygenius or Quotacy, two online services cited by financial guru Suze Orman. Once you have a better idea of what you want, you can fill out an application online, and they will get you quotes from multiple insurers. Or you can contact a reputable insurance broker in your area.
As always, when making any significant financial decision, it's essential to be aware of 'red flags' that could signal trouble, e.g., you don't recognize the name of the insurance company or a website lacks secure links or the accreditation of the Better Business Bureau.  Look to online service Policygenius for some more guidance here. And remember that the internet is a powerful tool to use in checking out the company and its reputation before you buy.
This discussion on life insurance should not be construed as financial advice. As with any important financial decision, please consult a financial planner or trusted advisor.  They can work with you to explore your options as well as determine the amount of insurance that makes the most sense in light of  your family situation and personal financial goals.
*   *   *
You might also like
Go to the Blue Hare home page for more articles for fabulous women