While most of us are probably not technophiles, we are quick to acknowledge the many advantages that technology brings to our lives.  For instance, consider what life would be like today without being able to speak virtually with friends and family as we wait for COVID to run its course.
In the spirit of enhancing lives with technology, we found eight relatively inexpensive, easy-to-use but incredibly useful techie 'gadgets'. Many of them are small enough to fit in your bag and all of them will make your life more convenient and enjoyable. In short, they are eight techie gadgets we think will light up your life.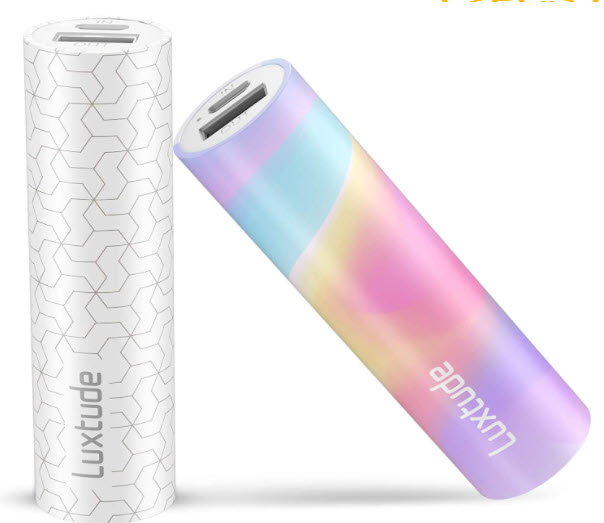 Who hasn't had their cell phone lose its charge, just when you really needed to use it?  This lipstick-sized charger is made for these situations. It fits in your purse and will quickly recharge mobile phones and other devices.  It is small and compact but has a premium 3350mAh battery.
Luxtude Group is one of the earliest manufacturers in the world of portable charger power banks with 10 million+ global users since 2003. Now, the trick is for you to remember it's in your bag.  Approximately $20 on Amazon.com
Someday all chargers will be based on this technology.  About the size of a large wallet, the 25000mAh Tranmix Solar Power Bank has four solar panels, so it can serve as a high-capacity portable phone charger and external battery pack for smart phones and tablets. It's ideal to take when hiking or camping.  You simply unfold it and expose the panels to the sun.
You can quickly charge two devices simultaneously. The built-in intelligent IC chip protects your devices from over-charging, over-current surges and short-circuiting. It is waterproof, dustproof, and shockproof.  Approximately $40 on Amazon.com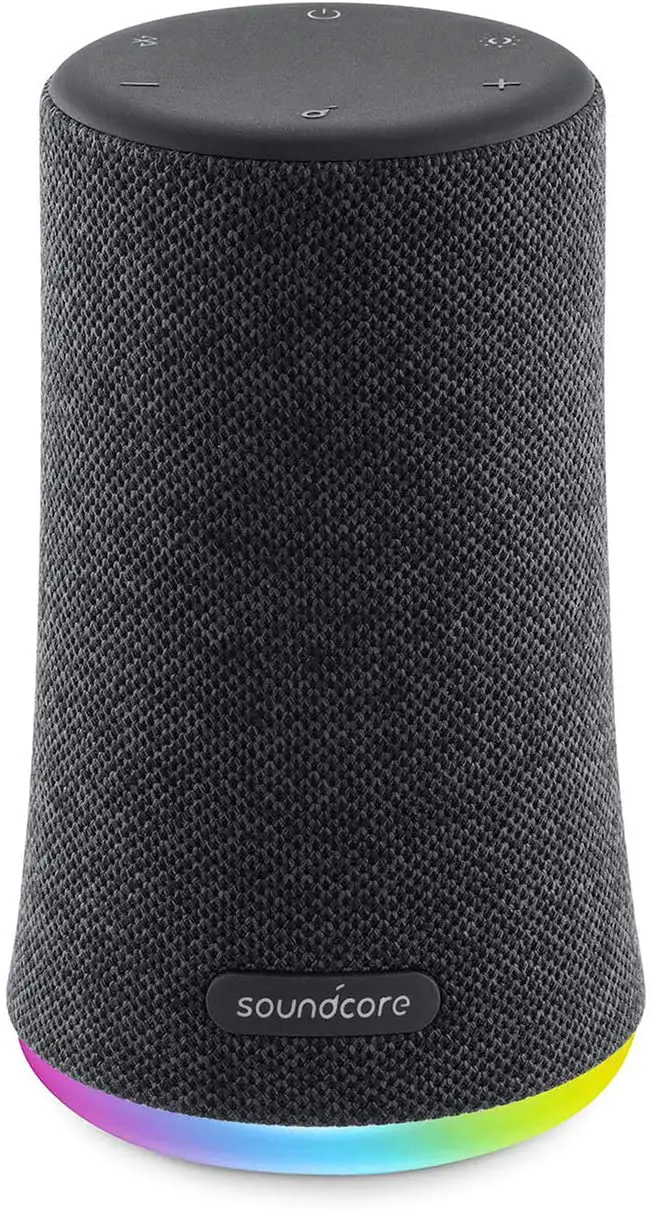 Don't let the size of this powerful little speaker deceive you.  It works inside or outside to amplify the rich tones of your playlist.  Anker is known for high-quality mini speakers.  The Soundcore Mini is about the size of a water tumbler, projects 360 degree sound and is waterproof and cordless.  It even features a beat-driven LED lightshow if that's your thing: a multicolored LED ring beats, pops, and phases in time to your music.  Approximately $64 on Amazon.com
We all have spots in our homes that could benefit from some extra lighting—a closet, a pantry or a stairwell.  But adding light fixtures that require wiring and outlets is expensive.  The Free Light requires only couple of batteries and you are ready to light up your spot.
It comes with 18 top quality LED bulbs that are bright and vibrant, and will illuminate a large space.  Just screw in the base wherever you want the light and then snap in the attachment that contains the LED bulbs.  You can screw the switch onto a wall or use it as a hand held remote.  Approximately CA$100 at tryfreelight.com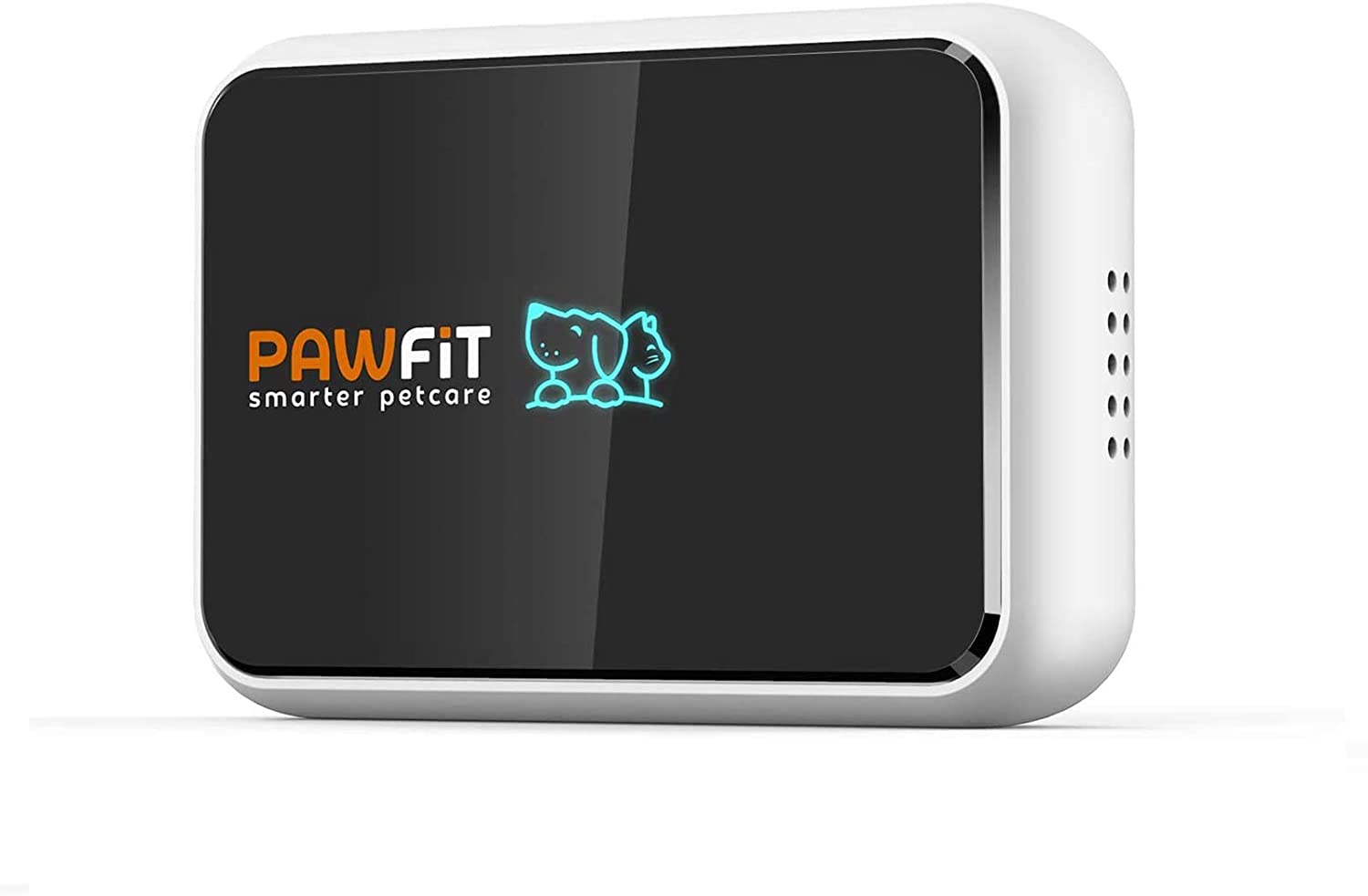 If you love to let your dog roam naturally as he did eons ago, but you worry when he is out of sight, the Pawfit 2 tracker device will give you peace of mind.  Working with your smartphone, Pawfit gives you the ability to locate your pet quickly with real-time GPS plus light and sound tracking.
Regardless of where you are, the Wifi and cellular technology give you the fastest and most accurate location of your four-legged friend.  The device slips easily onto your dog's collar but won't slip off easily.  You can even monitor your pet's cardio and calories burned, if your doggie happens to be on the beefy side.  Approximately $60 on Amazon.com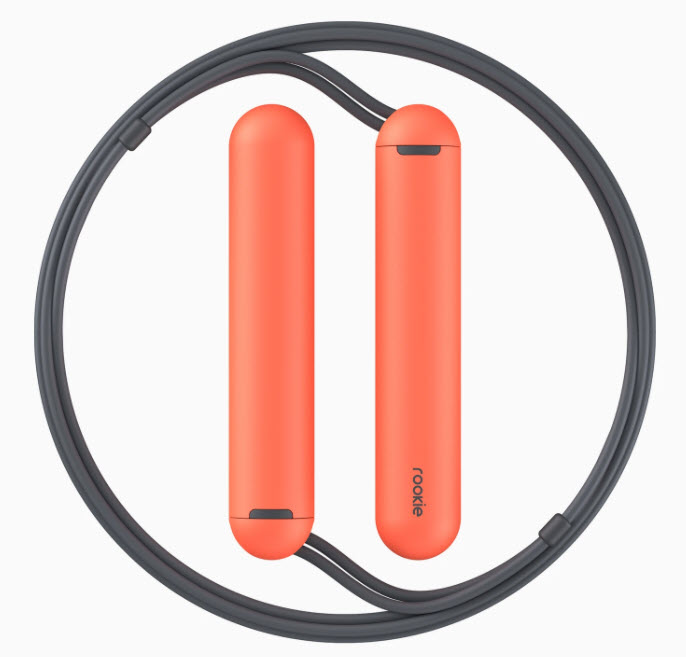 The Tangram may be a skipping rope but it bears little resemblance to the ropes we skipped in the school playground.  The Tangram is a fantastic way to get on-the-spot cardio at home when it's cold outside and visiting the gym is out of the question.
Sensors in the handles record data such as the number of jumps, calories, duration, and goals.  Paired with the smartphone app, you can keep all the data stored so you can chart your progress.  It comes in an array of colors and is fully adjustable and perfectly ergonometric. Approximately $40 at tangramfactory.com or Amazon.com.
There are a number of laser hair removal devices on the market but the Sensilight is especially well reviewed.  This device can actually detect your skin tone and then recommends which of the six energy levels you should use.  It's suitable for both face and body and comes with two head attachments so you can target specific body areas. The manufacturer claims it can do the legs in just 15 minutes. The results are not instant but hair becomes sparser and lighter with time.  Approximately $379 at sensica.com/us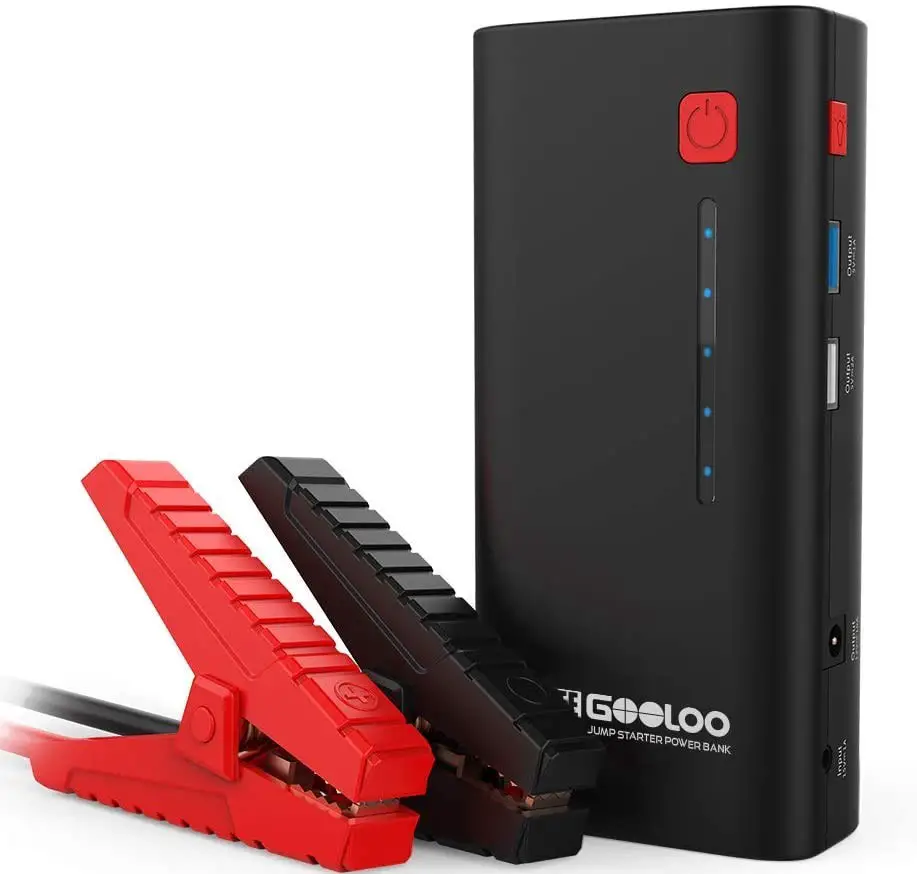 There is nothing glamorous about this product and hopefully you will never need it. But should you need it, it will save the day.  If your car battery is dead and there is no one around or willing to share their battery with you, this simple device will get you going again.  It has enough power (1200A peak current) to jump start most 12 volt vehicles.  It fully charges in 5 hours and can hold a charge for more than 3 months.
The intelligent jumper clamp features multiple advanced safety technologies including over-current protection, overload protection, over-voltage protection, over-charge protection, and high-temperature protection – ensuring it's safe for anyone to use. It is also a flash light and best of all, the jumper cables are included. Approximately $70 on Amazon.com
*     *     *
As an Amazon affiliate we make a small commission on purchases made through the links on this page. Thank you for supporting Blue Hare.
*     *     *
You may also like
Go to the BLUE HARE home page for more articles for fabulous women