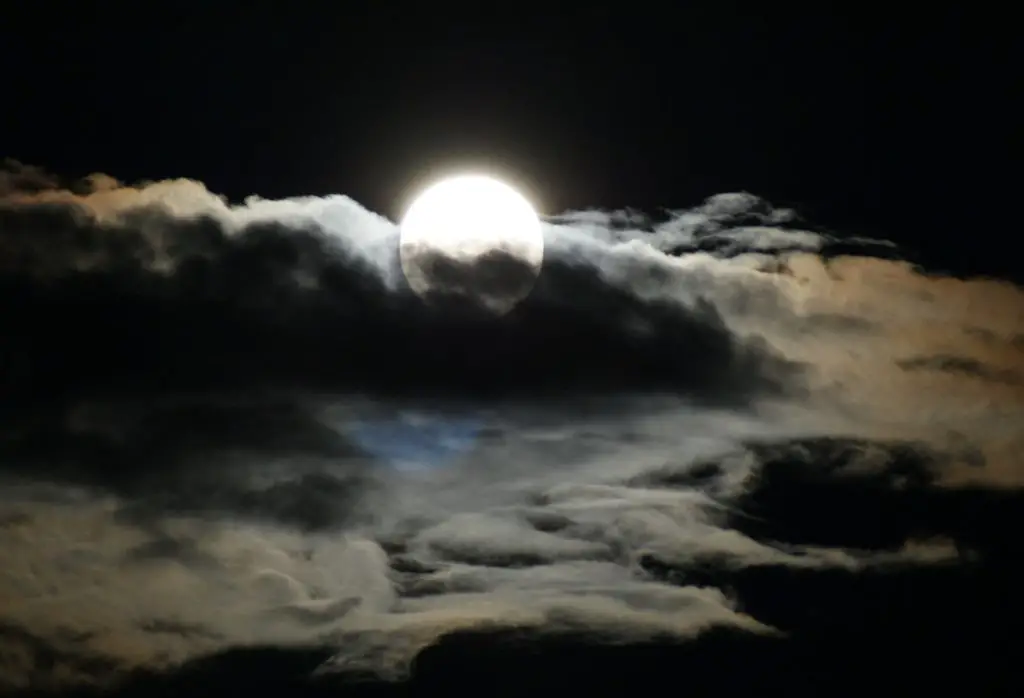 The whole purpose of October being on the calendar, in our opinion, is Halloween. It's a holiday that has evolved through our lives from the costumed, candy-grabbing days of childhood, to years of finding the right costumes for our own children (which Mutant Turtle?) and baking witch-shaped cookies for school parties, to empty nest years welcoming the current tribe of little monsters to our front doors with the watchword of the day, "Are you allergic to peanuts?"
It is in this spirit that we have chosen four books as our Book(s) of the Month for October. These are the scariest ghost stories ever written, according to people who spend time on the internet tracking such things.  We wanted ghost stories, not mere horror stories, which can be propped up with ghouls and vampires and satanic creatures. Ghosts that would make us jump at every creaking of the door and howling wind at night. Ghosts. That was our parameter. From eight books we whittled it to four, which involved making some tough choices. Not making the list but an evergreen hair-raiser: The Shining, by Stephen King.
Let one of the books below scare the pants off you. But first lock your doors. And turn on the lights.
Ghost Story, by Peter Straub
4.1 stars on Amazon.com. 362 customer reviews
This book from 1979 by master of suspense Peter Straub still sends chills up the spine. As a recent review on Amazon.com notes, "Death, life, friendship, guilt, nearly timeless evil, and the beauty of mundane, everyday life. Read it."
A society of four old men in the town of Milburn, New York, gather each week to tell ghost stories to cope with the mysterious death of the fifth member of their group at a party a year ago. Since that day the remaining members have been having nightmares. They call in the dead man's nephew, an occult writer, whom they think can help them. But mysterious deaths in their town continue. A dark secret from their youth has come back to haunt them. And they are about to learn what happens to those who believe they can bury the past–and get away with murder.
"The terror just mounts and mounts."—Stephen King
"The scariest book I've ever read…It crawls under your skin and into your dreams."—Chicago Sun-Times
"Not since Edgar Allan Poe has an author taken such liberties with his readers' nerves…A masterwork of horror."—Cosmopolitan
"The best thing of its kind since Shirley Jackson's The Haunting of Hill House."—Newsweek
The Haunting of Hill House, by Shirley Jackson
3.89 stars on Goodreads.com.  5,310 Reviews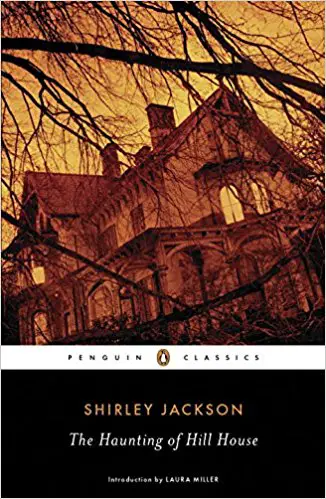 Doors being rattled off their hinges. Cold spots. Strange smells in the house that can't be explained.  Ghosts roaming the halls at night. Messages written in chalk and then blood on the walls.
First published in 1959, Shirley Jackson's The Haunting of Hill House has been hailed as a perfect work of unnerving terror. It is the story of four people who arrive at a notoriously unfriendly manor called Hill House seeking to research and document paranormal activity. At first they experience spooky encounters with inexplicable phenomena. But soon the house seems to take on an evil life of its own, gathering powers to possess one of the group.
The Haunting of Hill House was a finalist for the National Book Award and is considered one of the best literary ghost stories published during the 20th century.
"The horror inherent in the novel does not lie in Hill House (monstrous though it is) or the events that take place within it, but in the unexplored recesses of its characters' – and its readers' – minds. This is perhaps why it remains the definitive haunted house story."—The Guardian
The Woman in Black: A Ghost Story, by Susan Hill
4.0 stars on Amazon.com.  430 customer reviews
This classic Gothic horror story from 1983 begins when solicitor Arthur Kipps is summoned to Crythin Gifford, a small market town on the northeast coast of England, to attend the funeral of Mrs. Alice Drablow and handle her affairs. At the funeral, he sees a woman dressed in black, with a pale face and dark eyes, whom a group of children are silently watching. While sorting through Mrs. Drablow's papers he experiences an increasingly terrifying sequence of unexplained noises, chilling events, and appearances by the Woman in Black. In one of these instances, he hears the sound of a horse and carriage in distress, closely followed by the screams of a young child, coming from the direction of the marshes. It follows that a sighting of the Woman in Black foretells the death of a child.
"A rattling good yarn, the sort that chills the mind as well as the spine." –The Guardian
"Excellent. . . . magnificently eerie. . . . compulsive reading." –Evening Standard
"The most brilliantly effective spine chiller you will ever encounter." –The Daily Telegraph
The Ghost Bride: A Novel (P.S.), by Yangsze Choo.
4.1 stars on Amazon.com.   682 customer reviews
The most recent book on our list, from 2013, begins with the line, "One evening, my father asked me whether I would like to become a ghost bride."
In colonial Malaysia, Li Lin, the daughter of a genteel but bankrupt Chinese family, has few suitors. But fate takes a turn when the wealthy and powerful Lim family offers her an unusual proposal: to become a ghost bride for the family's only son, who died under mysterious circumstances. Ghost marriages are often meant to placate a restless spirit, but are rarely practiced. Li Lan finds herself haunted not only by her ghostly would-be suitor, but also by her very real attraction to the Lim's handsome new heir, Tian Bai. Night after night, she is drawn into the shadowy parallel world of the Chinese afterlife, with its ghost cities, paper funeral offerings, vengeful spirits and monstrous bureaucracy.
"Captivating epic . . . [this] impressive first novel takes readers on one of the wildest rides since Alice fell down the rabbit hole." (San Jose Mercury News)
"Unlike any book I've ever experienced, with its meld of historical fiction coupled with a fascinating culture, murder mystery, the wandering of spirits of the dead and not-so-dead, romance, and adventures in the afterworld . . . one revelatory experience after another." (Bookreporter.com)